2021 Superheroes ProStream Calendar
The Paper
Text
Accent® Opaque Super Smooth 100 lb Cover
Image
Image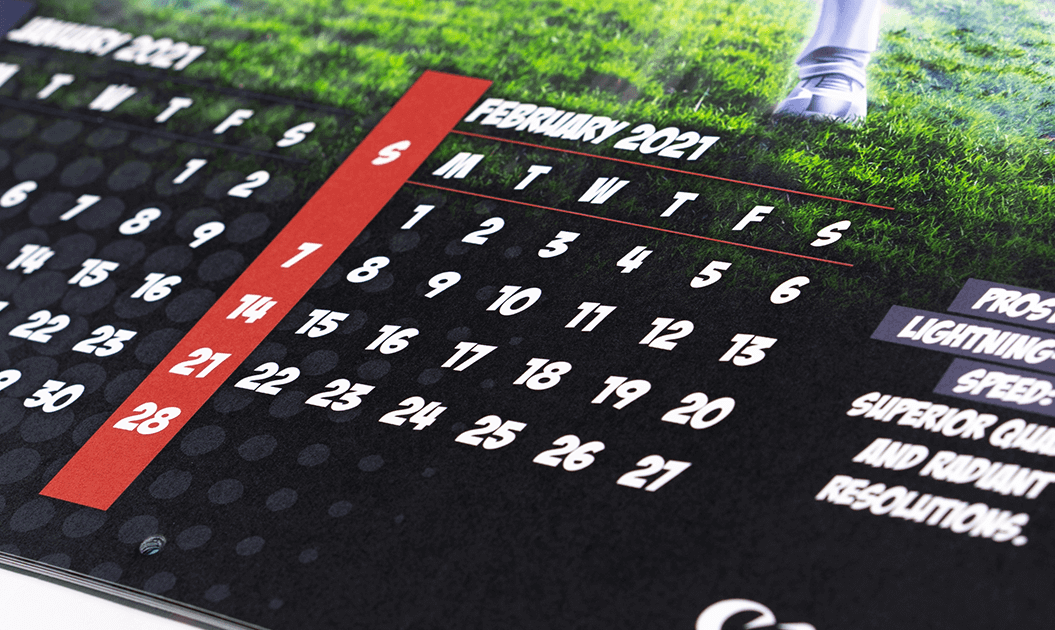 The Overview
An Inkjet Partnership
Description
As a way to demonstrate the superior color and clarity of the print results from the latest Canon Solutions America product, the Canon ProStream Inkjet Continuous Feed Press, the Accent Opaque and Canon teams collaborated to create a superhero calendar for 2021.
Image
Image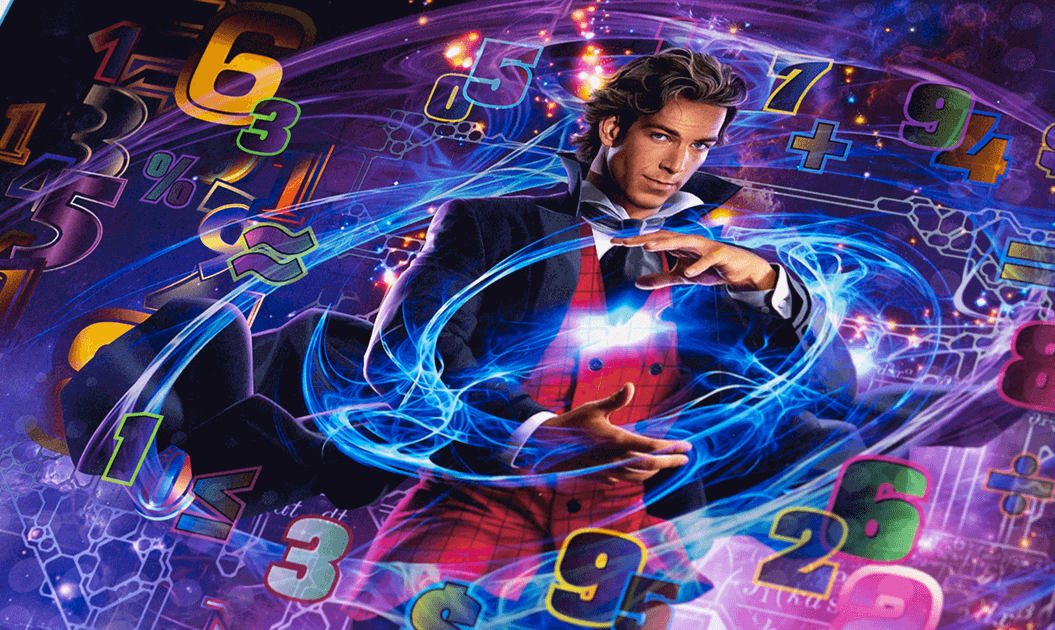 The Details
Familiar Faces
Description
This isn't the first time Accent Opaque fans have seen these superheroes. Count Calcula, Fantastic Elastic, Mr. Robusto, Captain Contrast, Stunning Darkness and Vivid Radiance were first introduced as postcards to showcase the power and durability of Accent Opaque 120lb Cover. Although the paper (now printed on Accent Opaque Super Smooth 100 lb Cover) and form factor (now a 12x18 spiral bound calendar) has changed, the characters remain true to their names in the production of this two-month view calendar.
Image
Image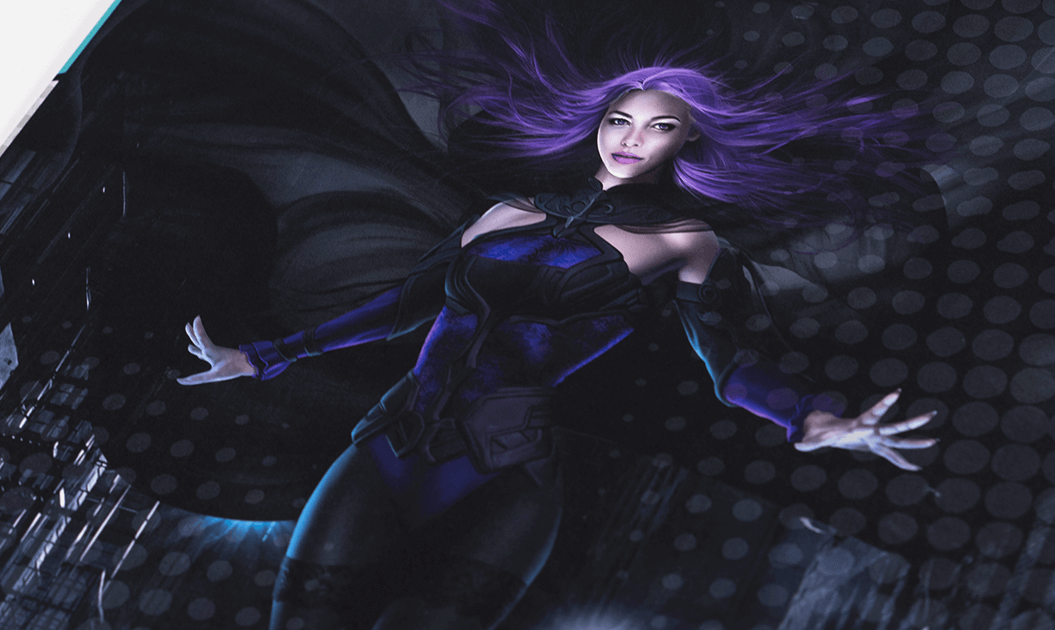 The Results
An Epic Win
Description
The reproduction of the Accent superheroes was just as impactful in their re-appearance. Since the launch of the calendar in January of 2021, over 1,000 calendars have been ordered from Sylvamo and Canon Solutions America. Order your complimentary calendar today while supplies last!