Image
Image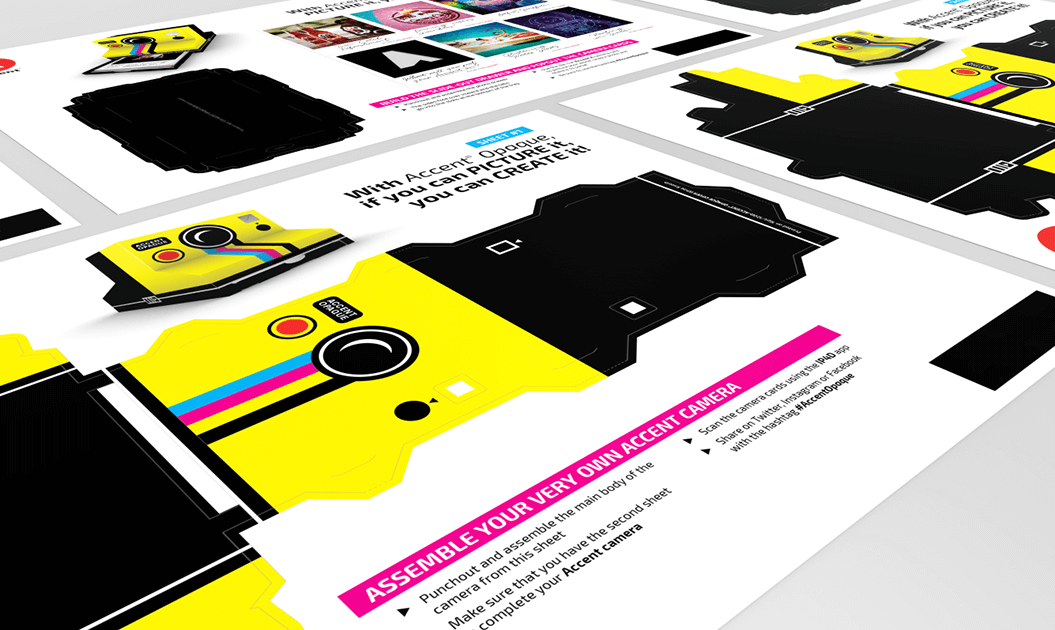 The Overview
Picture It with Accent
Description
Accent Opaque made memories at Adobe MAX 2019 with the Accent Camera, a paper-craft creation that comes to life through augmented reality. Attendees constructed their own cameras, then used Sylvamo's AR app to reveal the camera's hidden layers. 
Image
Image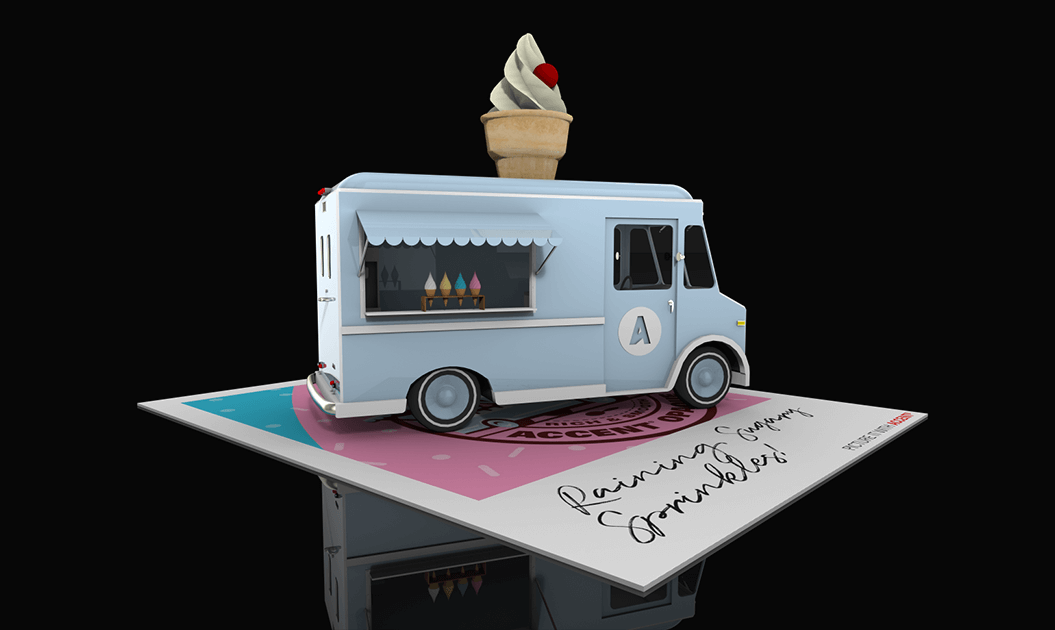 The Details
AR Tells the Accent Swatchbook Story
Description
Slide the camera tray out to reveal a set of AR cards. Scan the cards with the IP4D app to reveal behind-the-scenes videos featuring 3D renderings and finishing tips from the making of the Accent Opaque Swatchbook. 
Image
Image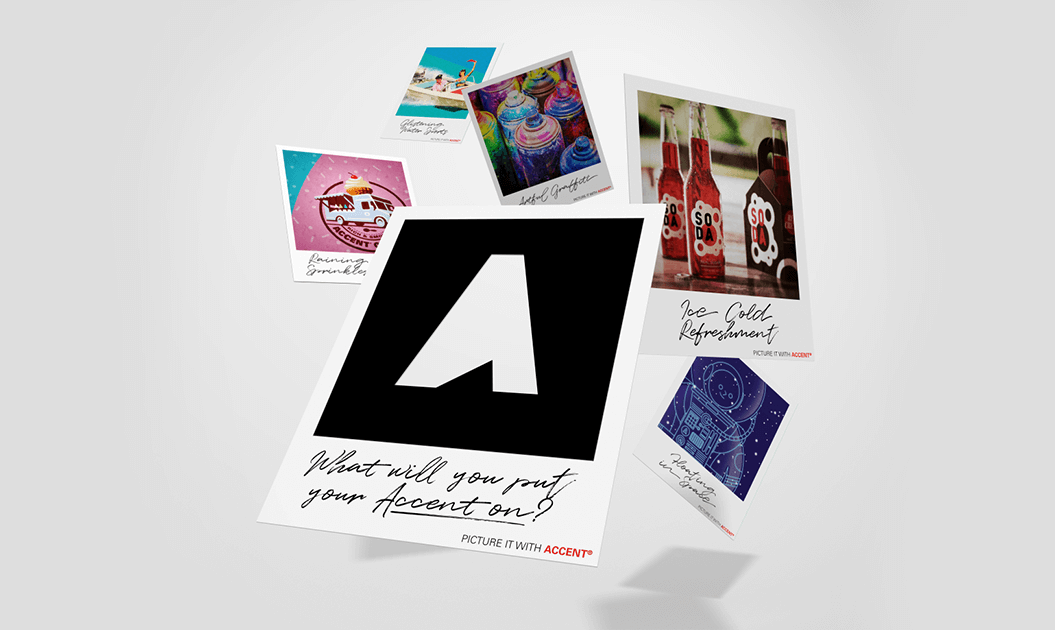 The Results
A Picture's Worth 1000 Words...
Description
… and a video is worth even more. The Accent Camera's video tips taught Adobe MAX attendees how to capture their vision with Accent. With more than 3,000 AR scans during the event, the Accent Camera was a hit.