Image
Image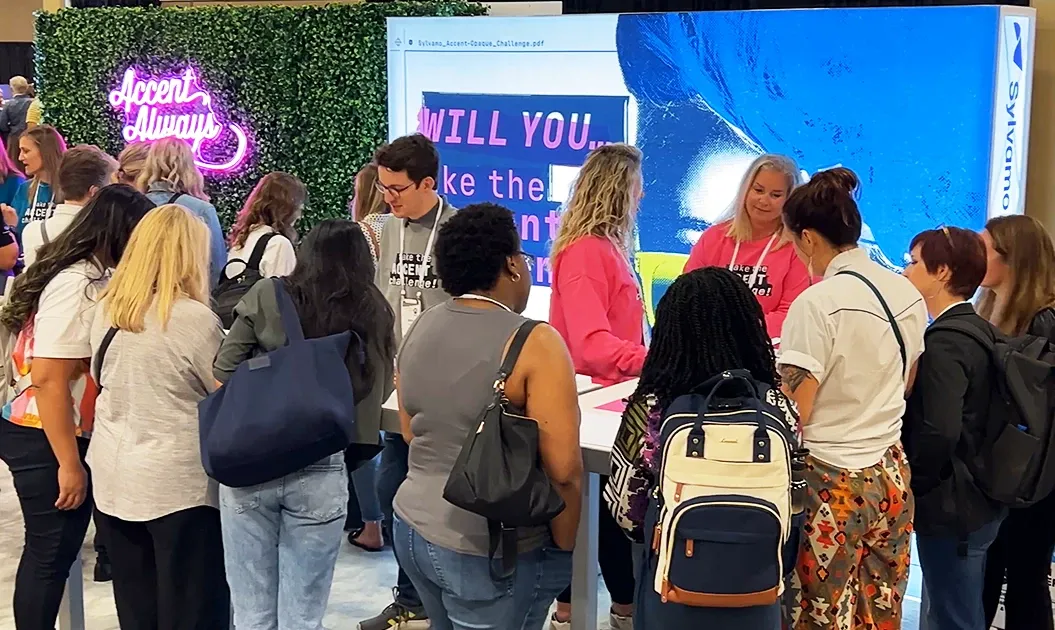 THE OVERVIEW
THIS POSTER'S GOT SASS
Description
For HOW Design Live 2023, we brought back the Accent Challenge. Designers lined up to inspect posters printed on Accent Opaque along with two of its competitors and chose their preferred paper based on print results and overall value. And since the event was in Nashville, we designed a limited edition poster with a lot of pizzazz.
Image
Image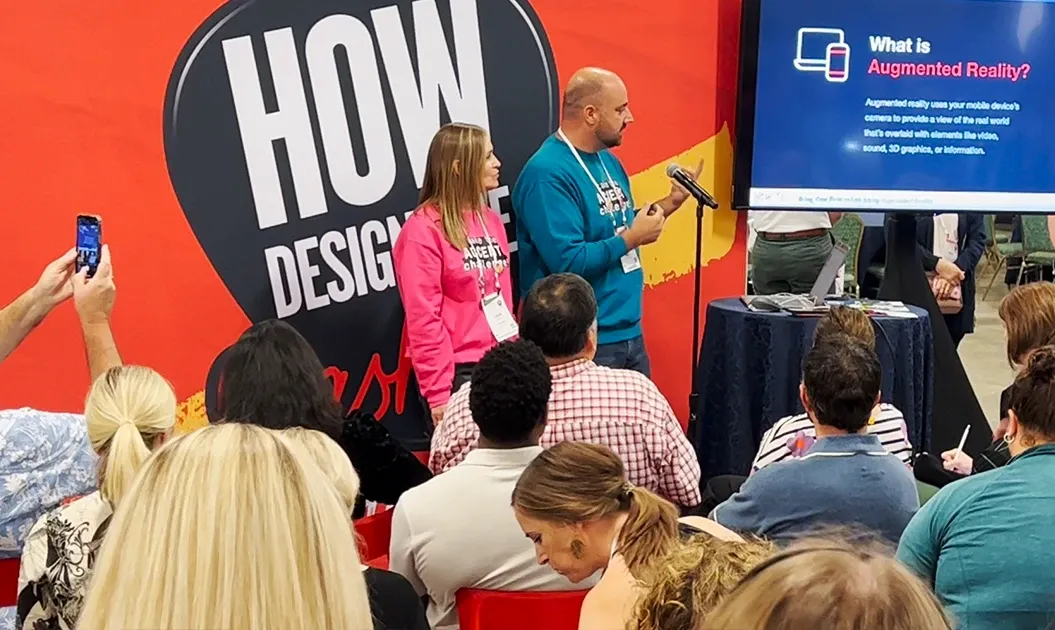 THE DETAILS
ADDING AUGMENTED REALITY TO EXISTING PRINT
Description
For the poster, we chose an image with vibrant colors and fine details so that designers could truly test the performance of Accent Opaque against its competitors. We also added a spot UV gloss to demonstrate finishing techniques across all three sheets. 
Then, during a live session at the show, we added a layer of augmented reality to the poster to demonstrate how designers can add interactivity to collateral that's already been printed. 
Image
Image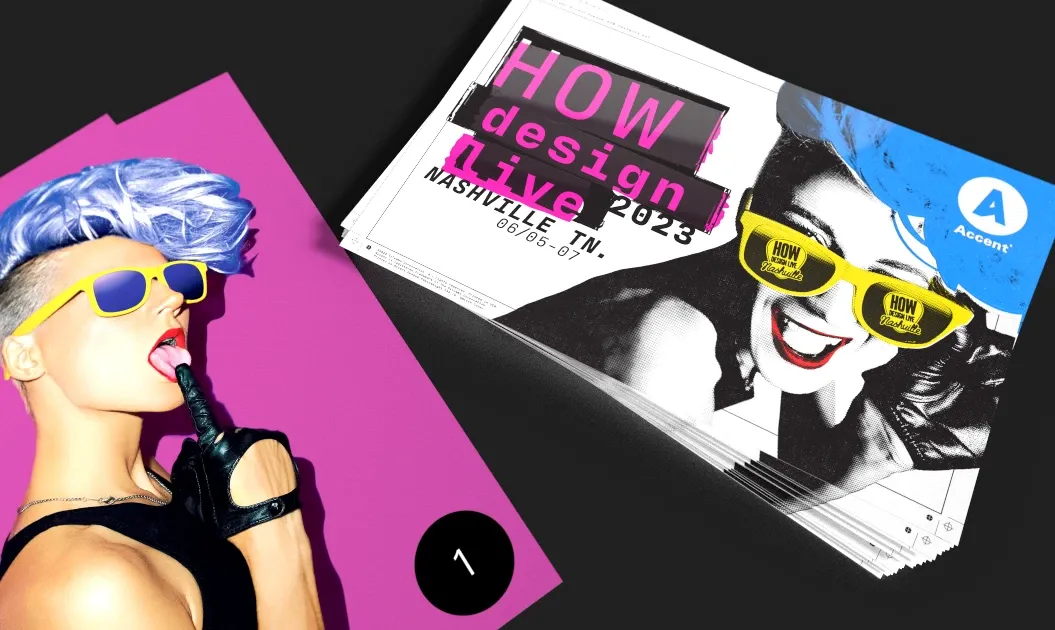 THE RESULTS
REQUEST YOUR POSTER
Description
Not only were the posters a hit at the Sylvamo booth at HOW Design Live, but the latest iteration of the Accent Challenge was a success, with the majority of designers choosing Accent — especially when they learned about the extra finishing options that become possible when choosing a sheet with a competitive price. 
Request your limited-edition Accent Challenge poster.