Accent Opaque Portfolio Exchange
The Paper
Text
Accent® Opaque RE-30 80 lb. Cover White Smooth
Image
Image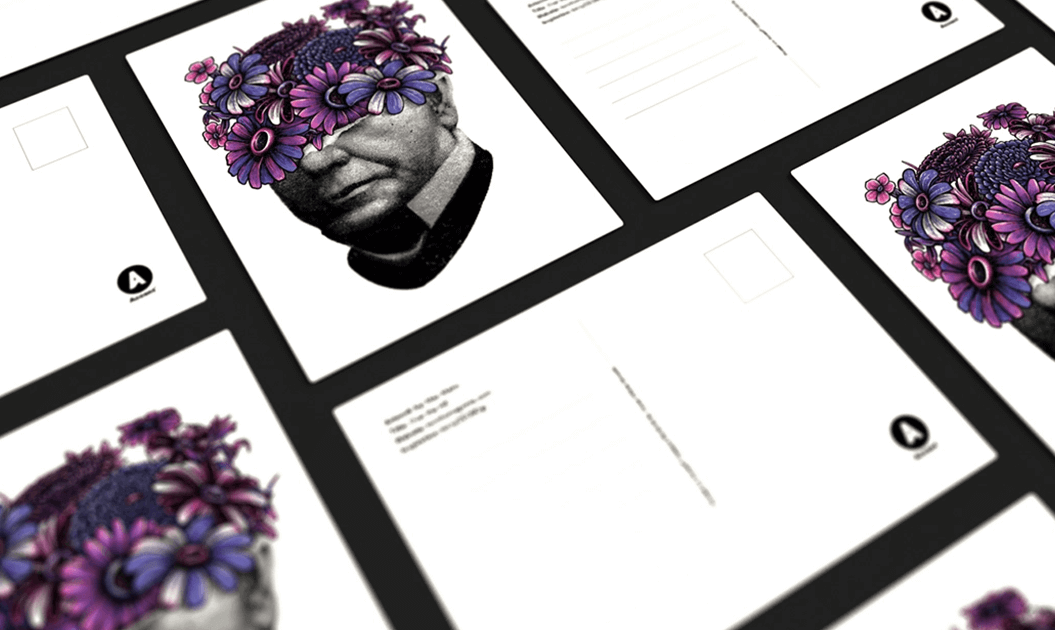 The Overview
Connecting People During a Challenging Time
Description
If there's one thing the Accent Opaque team loves, it's events. For HOW Design Live 2020, we planned a portfolio exchange between artists, which we'd show in the booth at the event, gallery-style. Of course, when the event was postponed due to the pandemic, we had to pivot and find a way to bring people together even through physical separation. Thus, the virtual Accent Opaque Portfolio Exchange was born.
Image
Image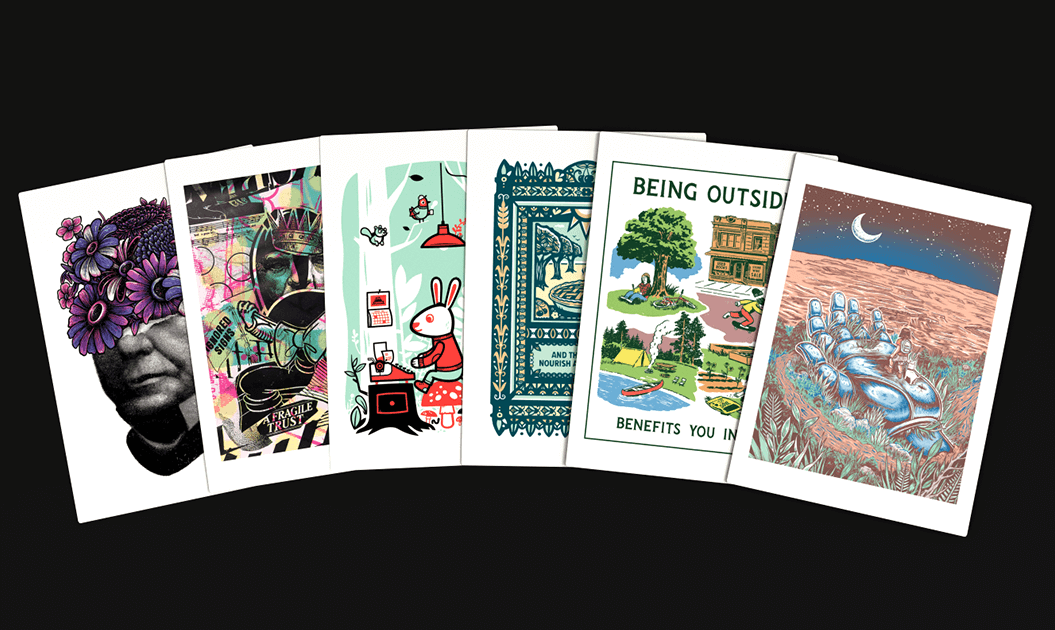 The Details
Six Artists Unite for Sustainability
Description
Six artists with unique styles were invited to participate in the exchange, and they agreed to produce an edition of prints using Accent Opaque's RE-30 paper, a 30% post-consumer fiber uncoated sheet. At the end, every artist would walk away with a full limited-edition set. The exchange theme we chose is a concept that's central to Sylvamo's company values: sustainability.
Image
Image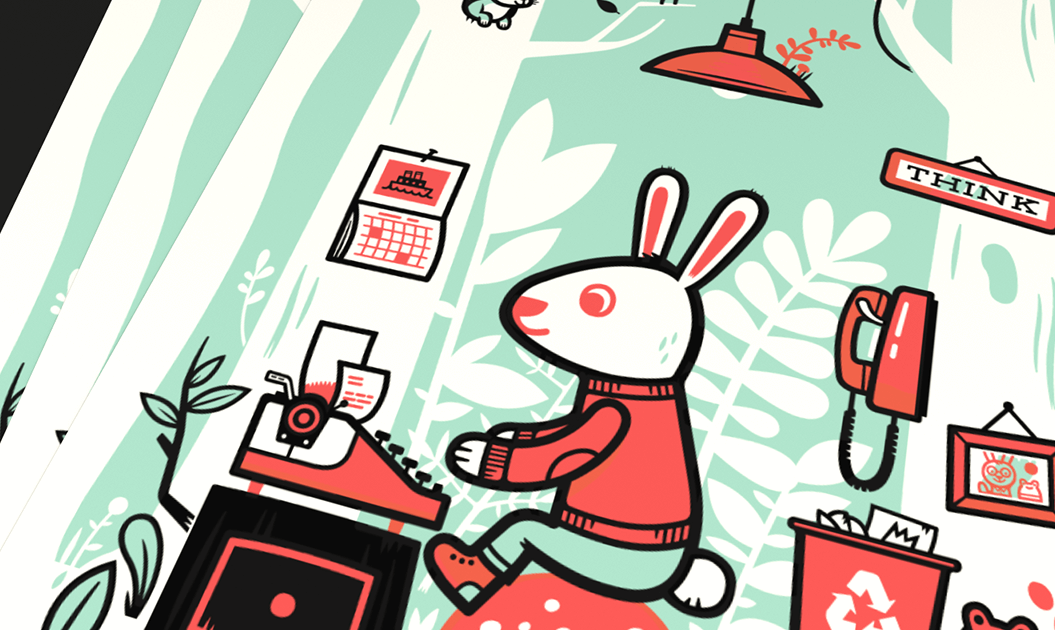 The Results
Fostering Unity Through Visual Expression
Description
Following the initial exchange between the 6 artists, we used the original prints to produce a set of 6 unique postcards and invited Accent fans to request their complimentary set. Even though we as a society were still socially distancing, we could still use these postcards to connect from afar. What's more, those who shared a photo of their postcards on social media were entered to win one of the 25 limited edition full-size prints.