Adchella: The 2023 American Advertising Awards Winners Book
The Paper
Text
Accent® Opaque White Smooth 80 lb. Text
Image
Image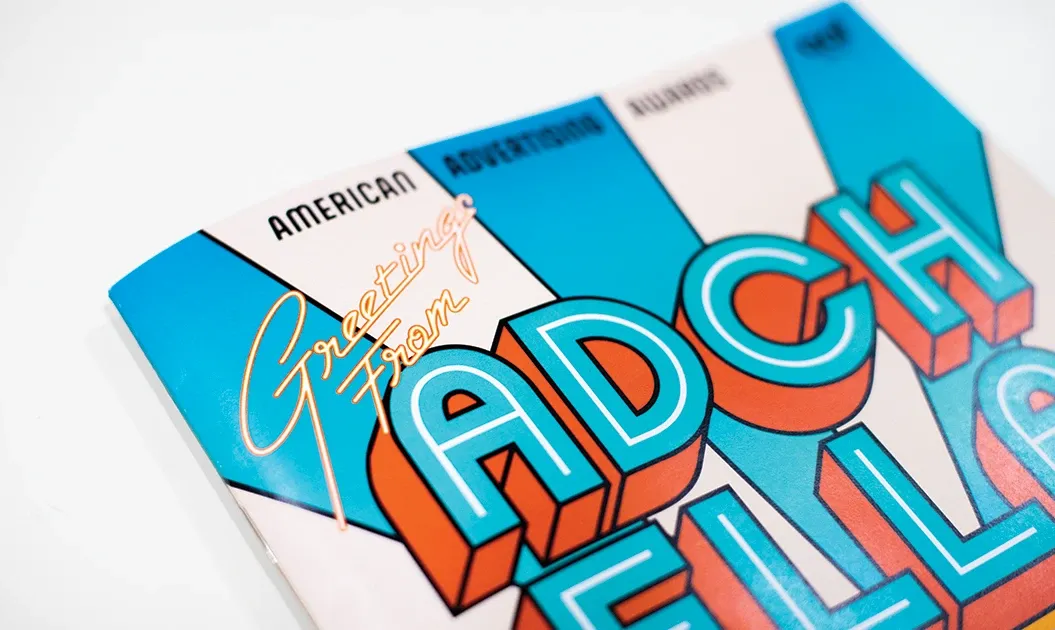 The Overview
2023 American Advertising Winners Book for AAF-Akron
Description
To cap off the festivities at AAF-Akron's 78th annual American Advertising Awards celebration — playfully named "Adchella" — the organization created a Winners Book.
Image
Image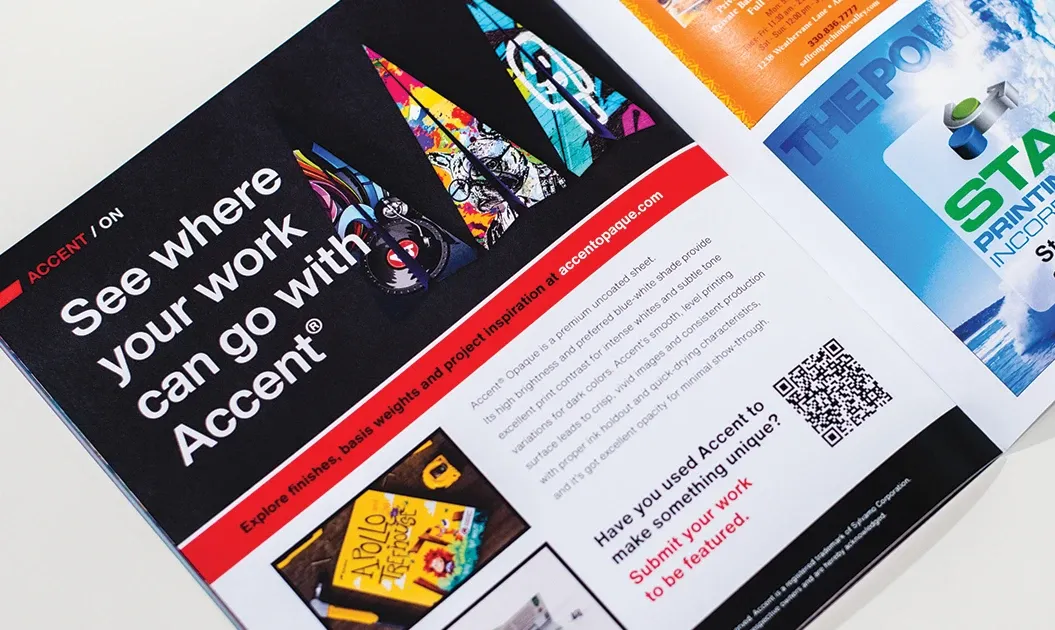 The Details
A Complete View of All the Winners
Description
This year's Winners Book features the winning work in multiple categories, including Professional Best of Show, Student Best of Show, three Judge's Choice Awards, Mosaic ADDY (awarded to the work that exemplifies a spirit of diversity and inclusion) and Best Agency Project, as well as 28 gold and 41 silver ADDYs awarded to agencies, organizations and individuals from the Greater Akron area.
Image
Image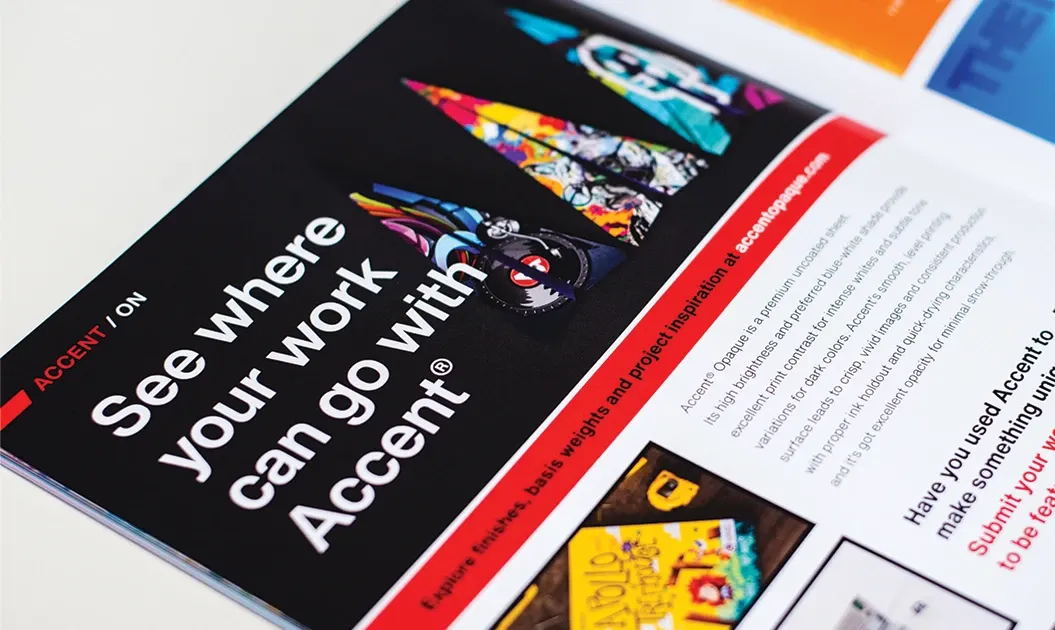 The Results
A Standout Showpiece
Description
"We are super proud of the look and feel of this piece!" said Cecilia Sveda, Executive Director at AAF-Akron. "It's our showpiece, and it's given out at various events throughout the year." A digital version of the Winners Book can be downloaded from AAF-Akron's website, and Winners Books from past years are also on view on the site.