Adobe Max: CMYK AR Print Guys
The Paper
Text
Accent® Opaque White Smooth 120 lb. Cover
Image
Image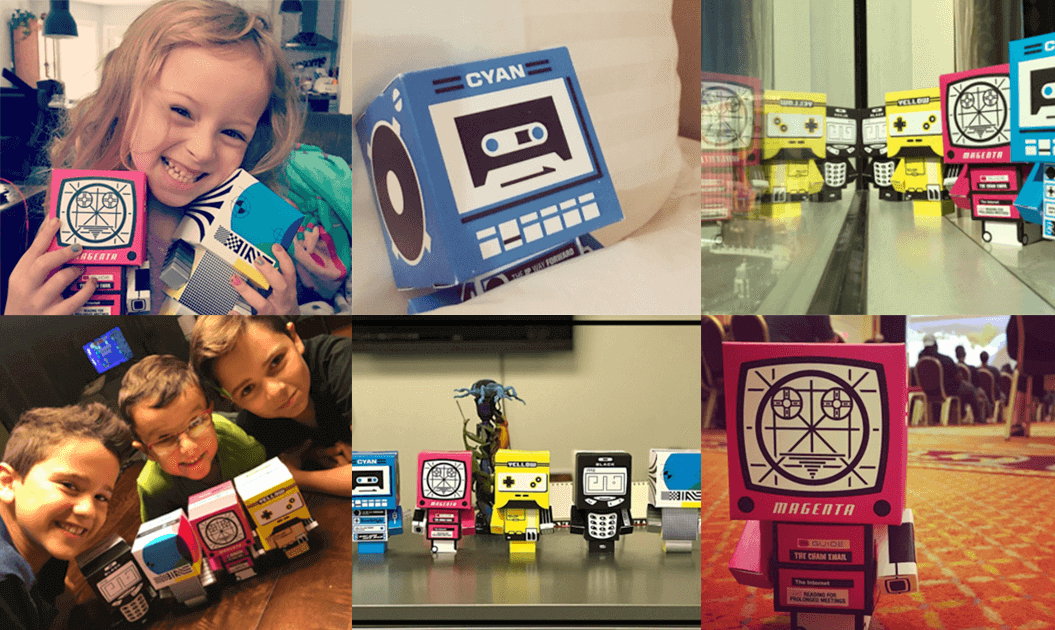 The Overview
CMYK Speaks For Itself
Description
Adobe MAX is known as the "Creativity Conference," so it was the perfect setting to bring Accent Opaque to life. Each Print Guy is printed on Accent and features a different CMYK color — and each tells its own story through the magic of augmented reality.
Image
Image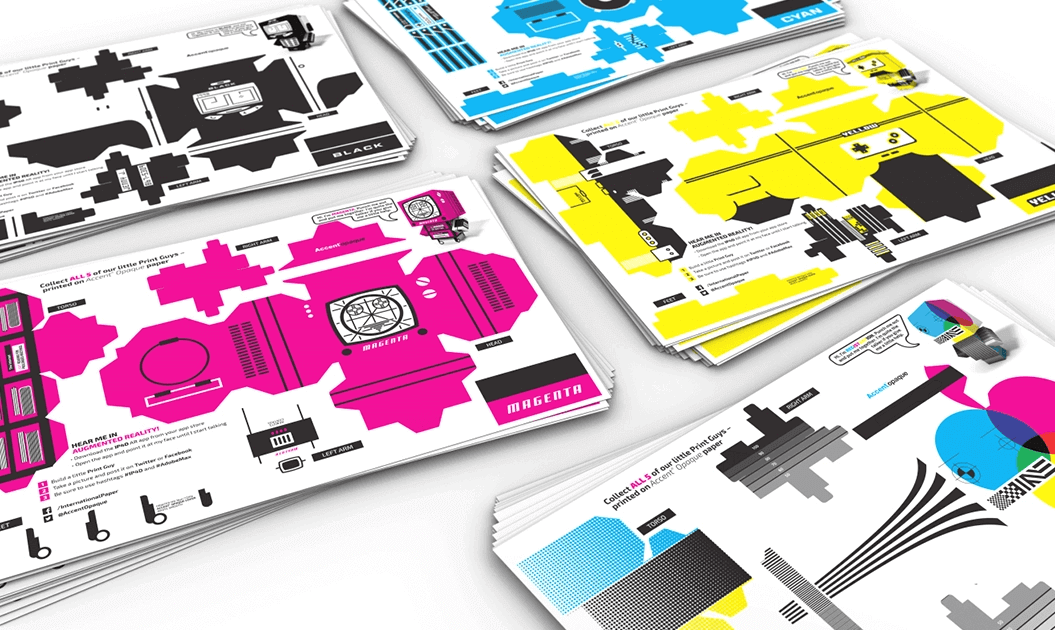 The Details
AR Makes The Print Guys
Description
Scan a Print Guy with the Sylvamo app and he or she will tell you all about what makes their ink color special. Adobe MAX attendees had the chance to collect Print Guys in every color to make a set. After all, you can't have Cyan without Magenta, Yellow and Black!
Image
Image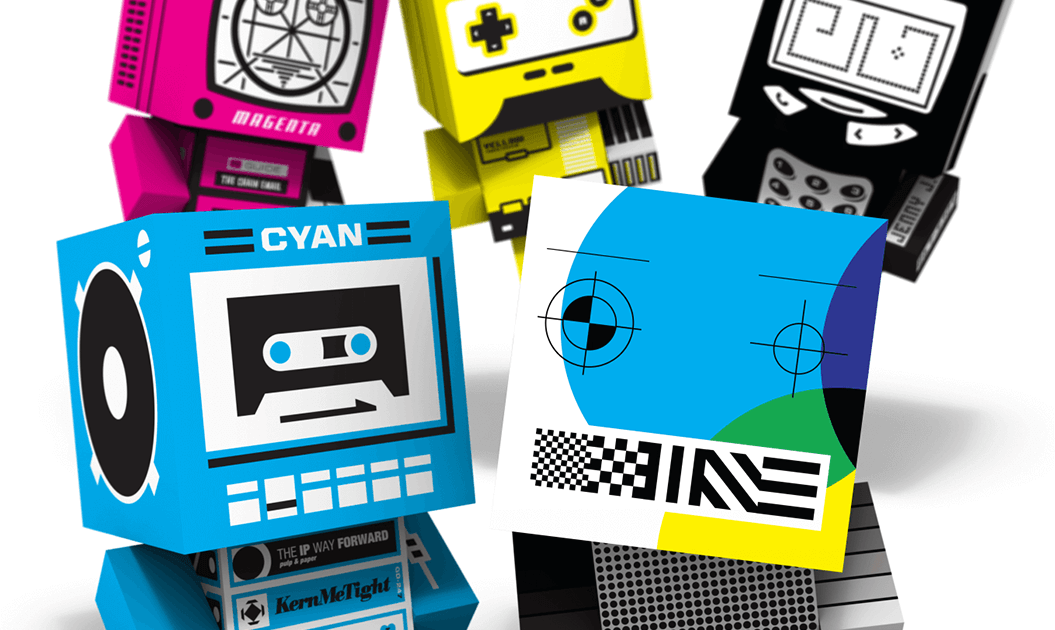 The Results
These Guys Are Social
Description
After Adobe MAX, the Print Guys sparked even more conversation as attendees shared them at work, at home and on social media. They've truly taken on a life of their own.