The Best of Ogilvy, Seventh Edition
The Paper
Text
Accent® Opaque White Smooth 120 lb. Cover
Image
Image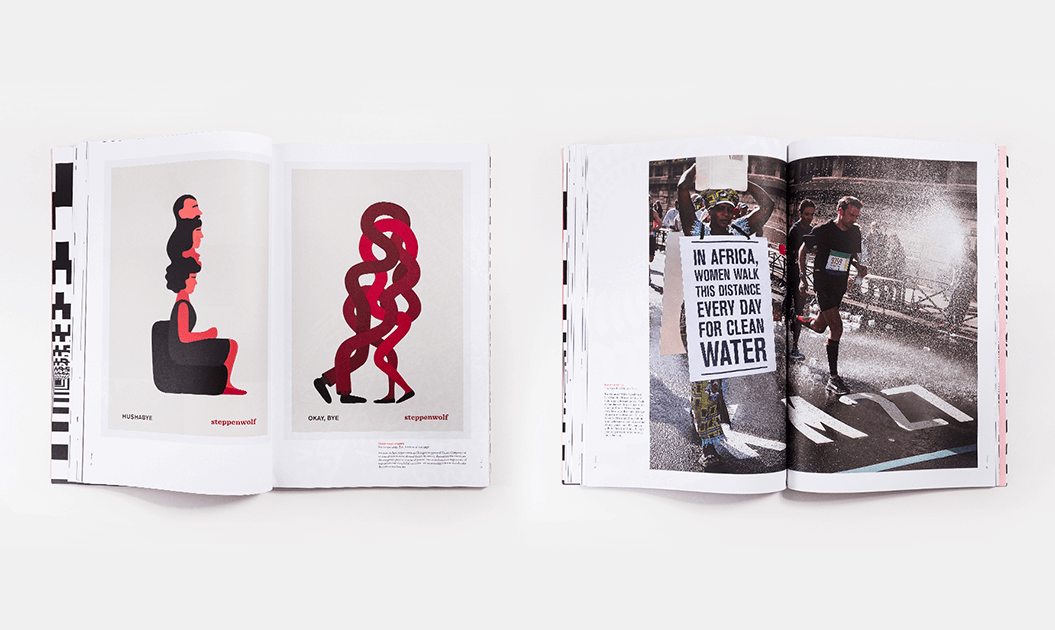 The Overview
A Book of Big Ideas
Description
The Best of Ogilvy is an annual compilation of Ogilvy & Mather's most brilliant and beautiful advertisements, a showcase of the agency's boldest thoughts from its global talent. It's meant to challenge convention and inspire readers to create their own great work.
Image
Image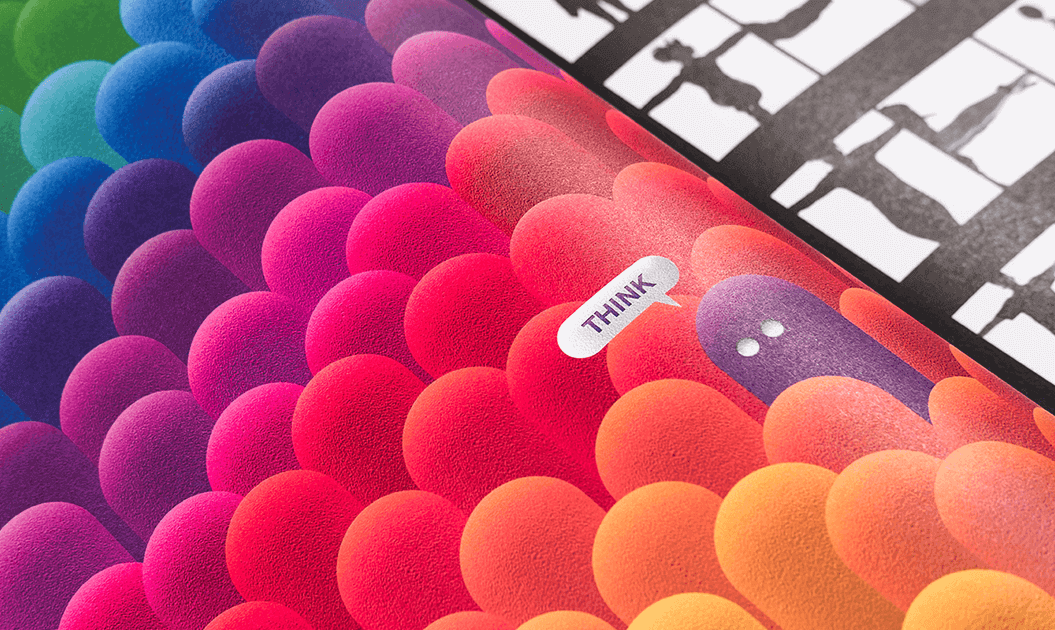 The Details
Search for the Ideal Sheet
Description
For the seventh edition, the team chose an oversize format in order to do justice to the big ideas contained within the book. The paper needed to perform while still being cost-effective, and it needed to be a canvas worthy of Ogilvy's work. The team started with 15 paper stocks and narrowed it down to five. They selected Accent Opaque based on its aesthetic value, the quality of the texture, the weight of the sheet and its brightness. Ogilvy then conducted side-by-side tests comparing Accent Opaque to other sheets with proven track records. Accent Opaque stood up to every test.
Image
Image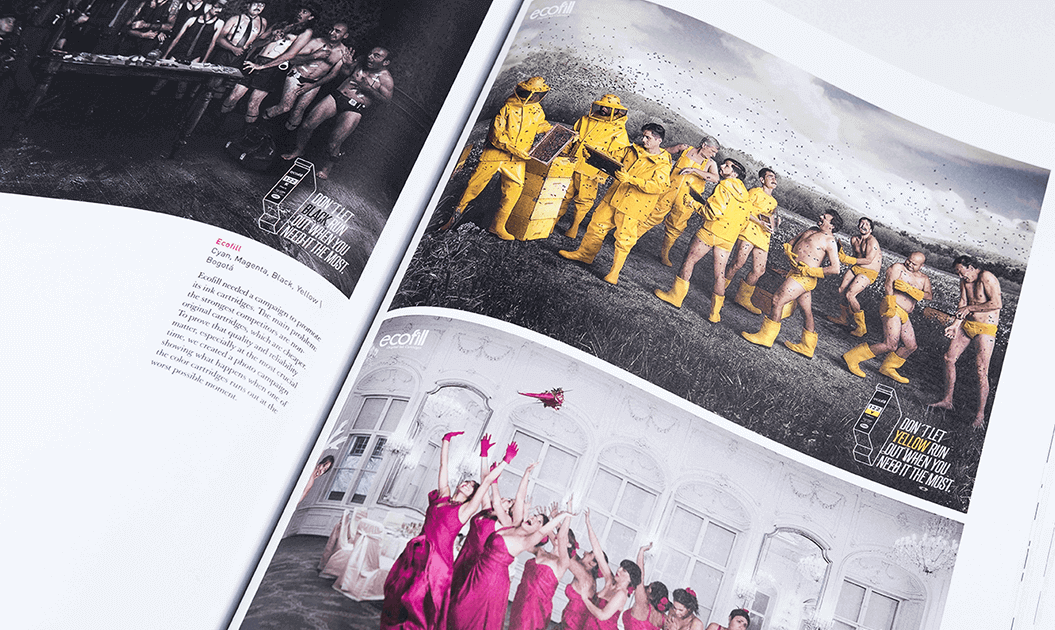 The Results
Delivering Inspiration
Description
The Best of Ogilvy was on press for three days straight. 2,500 books of 168 pages each were printed, and quality checks showed that every sheet of Accent Opaque performed consistently. With Accent Opaque, the team was able to use every production technique they'd dreamed up in the original design, including custom inks and inside-from-the-cover gatefold. And thanks to the value provided by Accent, they were even able to add copies to the print run, allowing even more readers to be inspired by The Best of Ogilvy.