Image
Image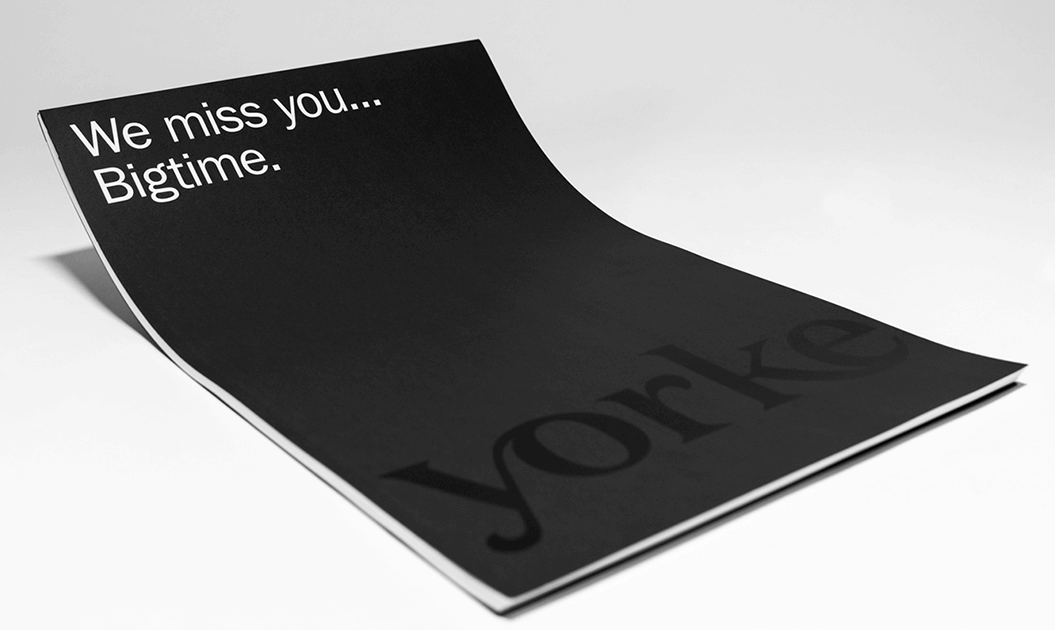 The Overview
Think Big
Description
As customers migrated to working outside of their traditional office settings, we decided to reach out to them by making a funny and over-the-top promo. We thought big, printing on 12x18 notepads and including a massive pencil for each set to send to designers to take with them and use.
Image
Image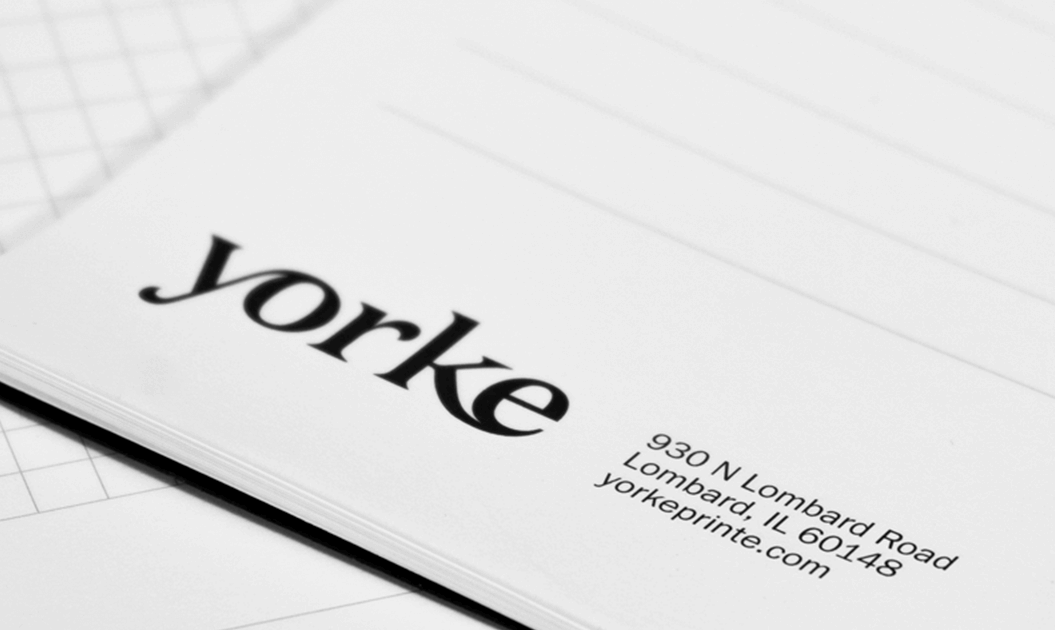 The Details
Fostering a Connection with Designers
Description
The notepads were printed with three sets of 10 sheets, then collated and bound. They were padded with a chipboard and wrapped with Accent cover paper. The project was printed 4-color black on the J press, with the logo being printed on black and clear on a Xerox toner machine.
Image
Image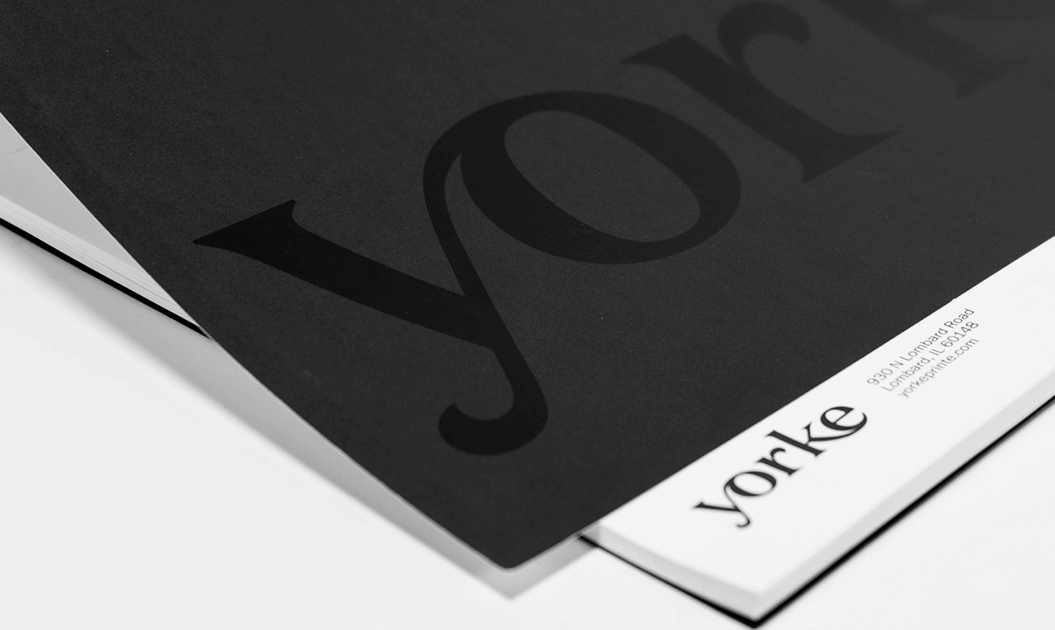 The Results
Big Pad
Description
Ultimately, we created several different notepads — some were lined while others included grids or were left blank and could be used as sketch pads — for the purpose of connecting with design clients during a time where face-to-face meetings weren't an option.