Inspiring a Love of Reading
The Paper
Text
Text: Accent Opaque 80 lb. Text Super Smooth with ImageLok Technology
Cover: Accent Opaque 100 lb. Cover Super Smooth
Image
Image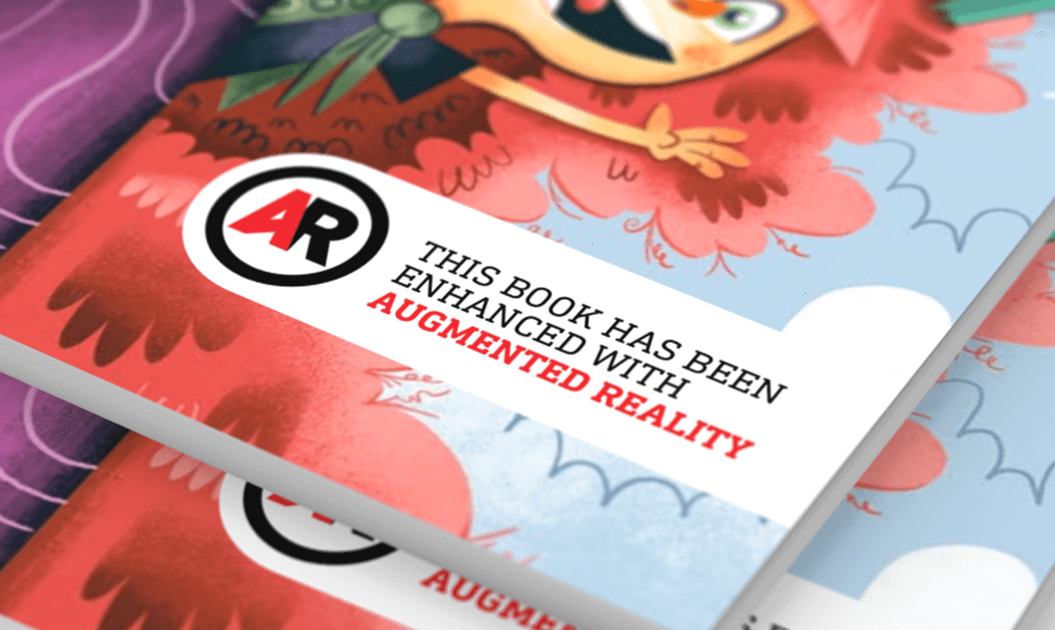 The Overview
Introducing Apollo the Spacedog
Description
Readers are what allow the print industry to grow and thrive. And when Accent® Opaque introduced Accent On: Reading, a program where kids practiced reading to shelter dogs, we commissioned and printed two children's books, Apollo the Spacedog and Apollo and the Mill Moose.
Image
Image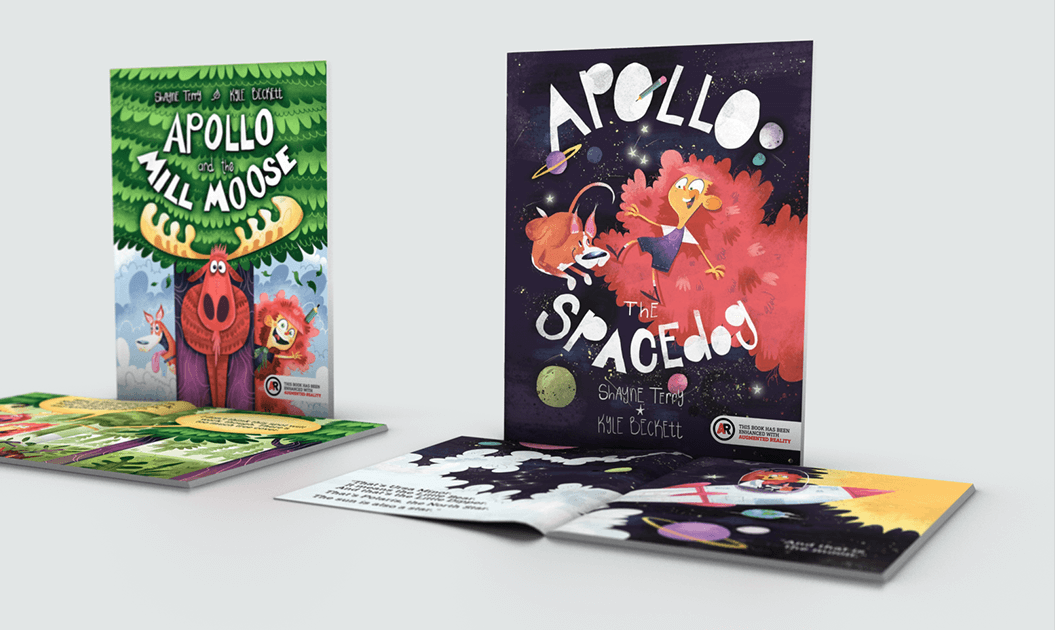 The Details
Join Apollo and Andi on Their Adventures
Description
Apollo the Spacedog stars Apollo, a shelter dog looking for a home, and Andi, a girl who loves astronomy, as they team up to outrun a space monster. Apollo and the Mill Moose is inspired by the true story of a moose who wandered onto the Ticonderoga Mill property and was safely returned into nature
Image
Image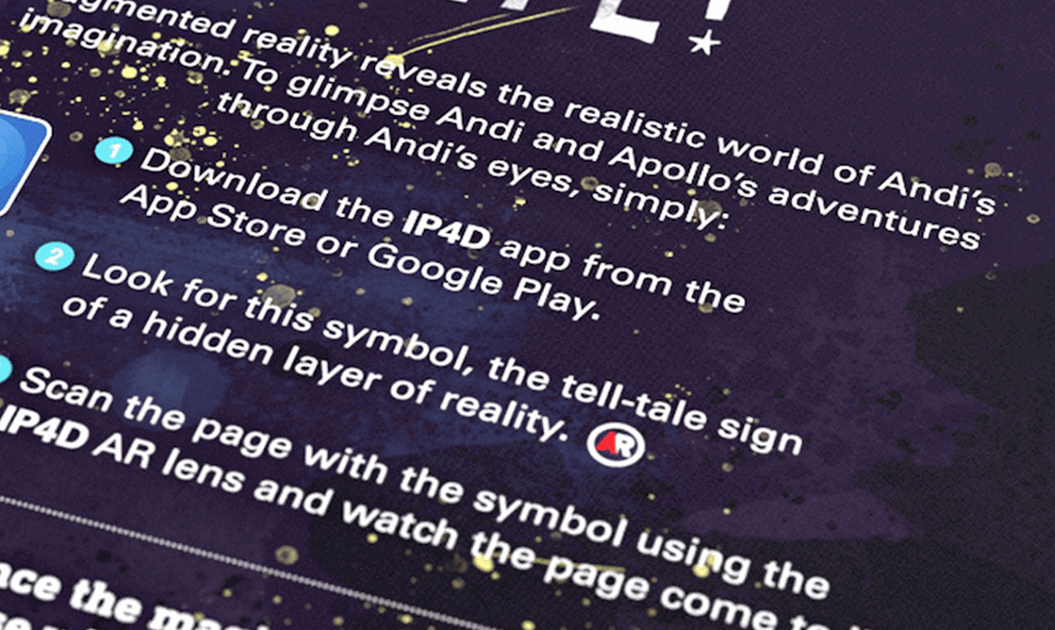 The Results
An Augmented Reality Experience with a Cause
Description
The books make use of augmented reality (AR) to bring each story to life. After publishing the books, Sylvamo worked with local schools and literacy partners to connect kids with shelter dogs at the Humane Society of Memphis and Shelby County. There, the kids got to practice their reading skills while helping to socialize the dogs and make them more adoptable.