The Land Between the Lakes Photo Book
The Paper
Text
Accent Opaque 80 lb. Text White Smooth
Accent Opaque 120 lb. Cover White Smooth
Image
Image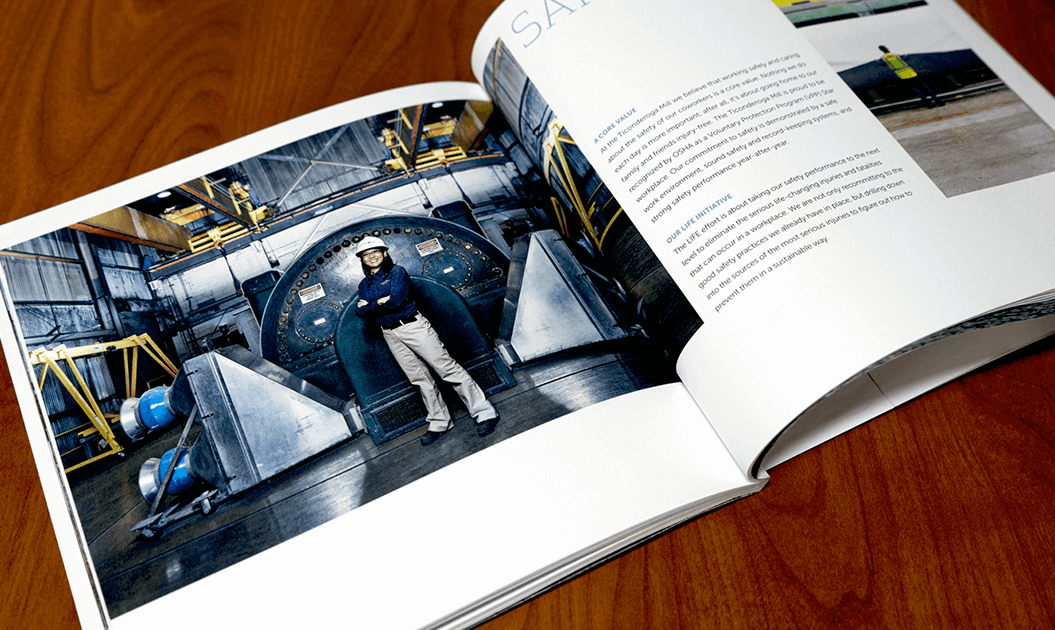 The Overview
Lens on a Community
Description
Sylvamo's commitment to environmental responsibility has always been shaped by — and inextricably linked to — the land where the paper is made. In the case of Accent Opaque, that's Ticonderoga, New York, on a swath of protected land nestled between Lake George and Lake Champlain. This photo book pays homage to the land and the people who live and work there.
Image
Image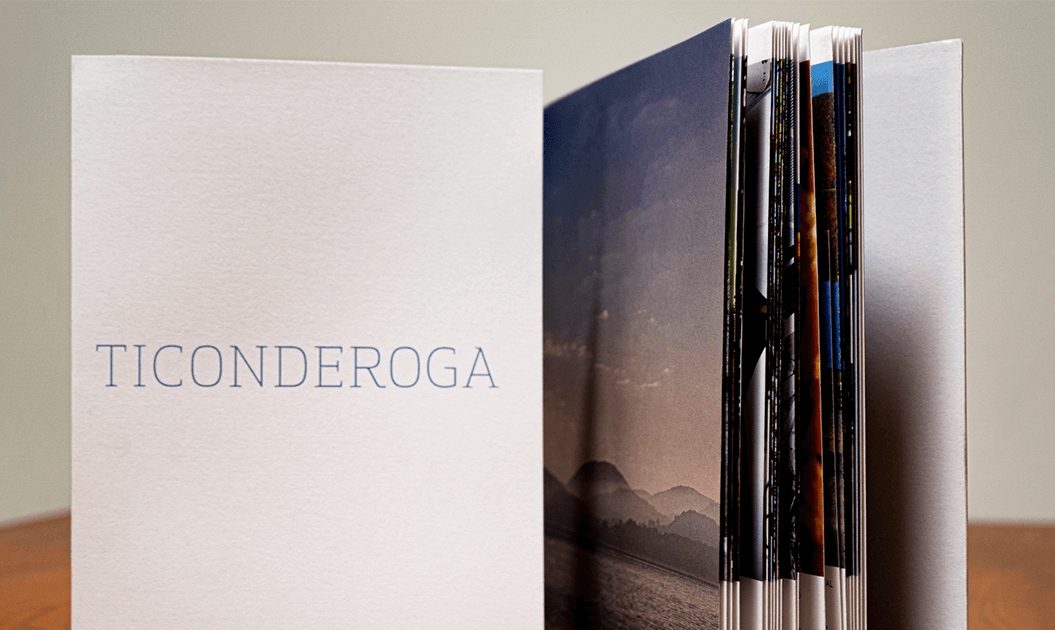 The Details
A Visual Collaboration
Description
The designers at Decker Design studied hundreds of archival photos to understand the history of the Ticonderoga Mill and the surrounding Adirondack State Park. They commissioned photographer Aaron Kotowski to photograph the mill and the paper manufacturing process, then interspersed these images with nature photographs taken by Ticonderoga Mill employees themselves.
Image
Image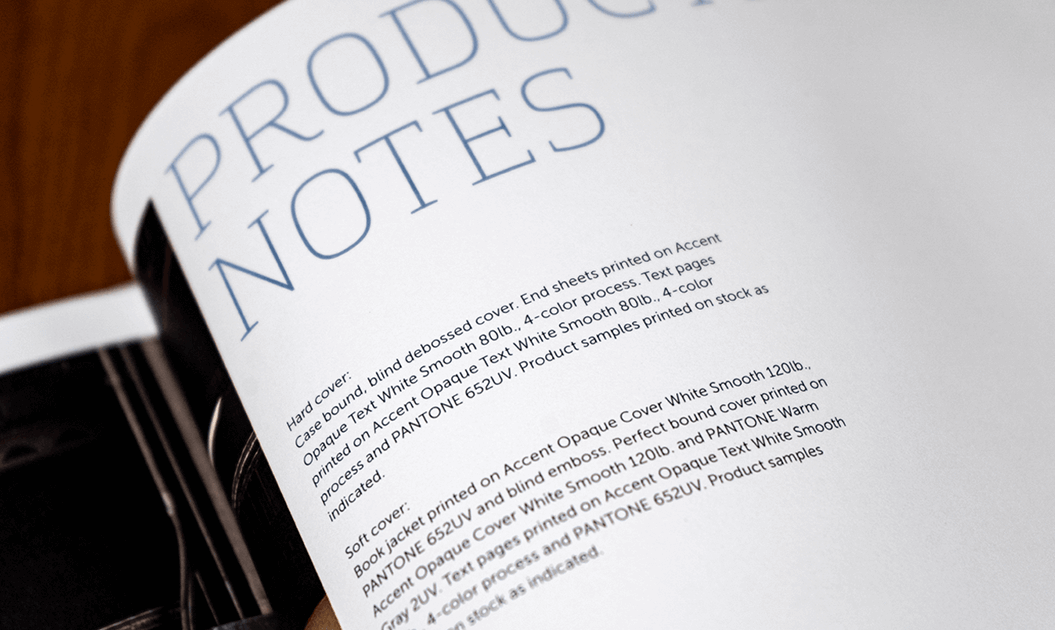 The Results
The Story of a Place
Description
A stunning physical object, the book tells the story of the Ticonderoga Mill, its employees and its relationship to the land, while also demonstrating what can be done with the paper that is made there: it features several different Accent Opaque stocks and a variety of innovative print production techniques. Each page invites the reader to interact, to linger and to understand this one-of-a-kind place.