LawrenceInk's Guide to Inkjet Paper
The Paper
Text
Accent® Opaque White Smooth 100 lb. Cover
Image
Image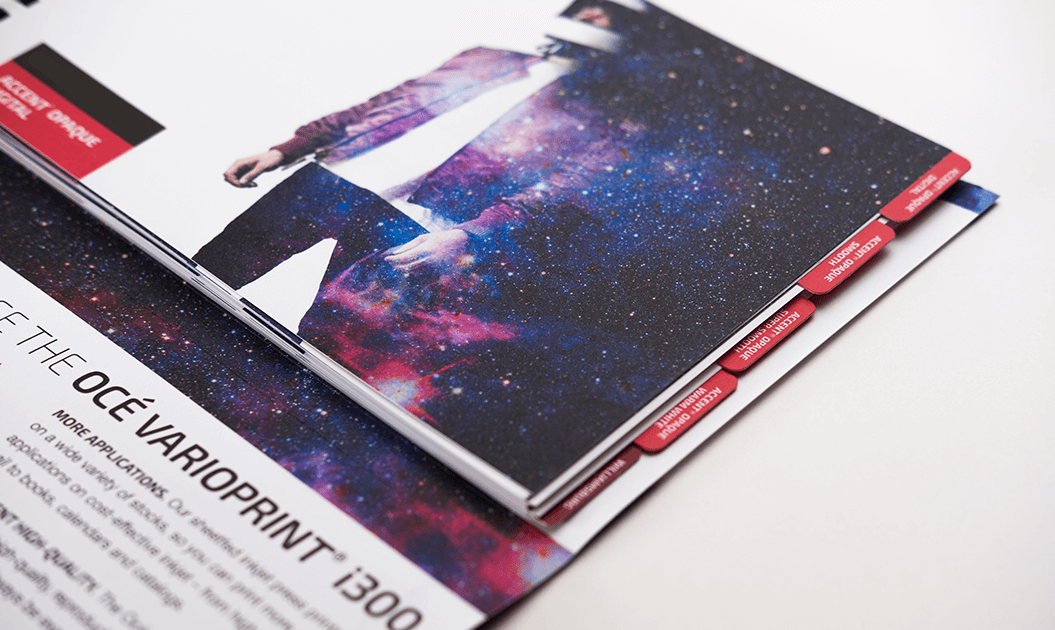 The Overview
A Truly Innovative Swatchbook
Description
To demonstrate its inkjet capabilities and the versatility of its house sheet Accent Opaque, LawrenceInk teamed up with Canon Solutions America and Sylvamo to create the Guide to Inkjet Paper. Traditionally, swatchbooks are the domain of the paper mill, but LawrenceInk's Guide goes far beyond the traditional swatchbook. 
Image
Image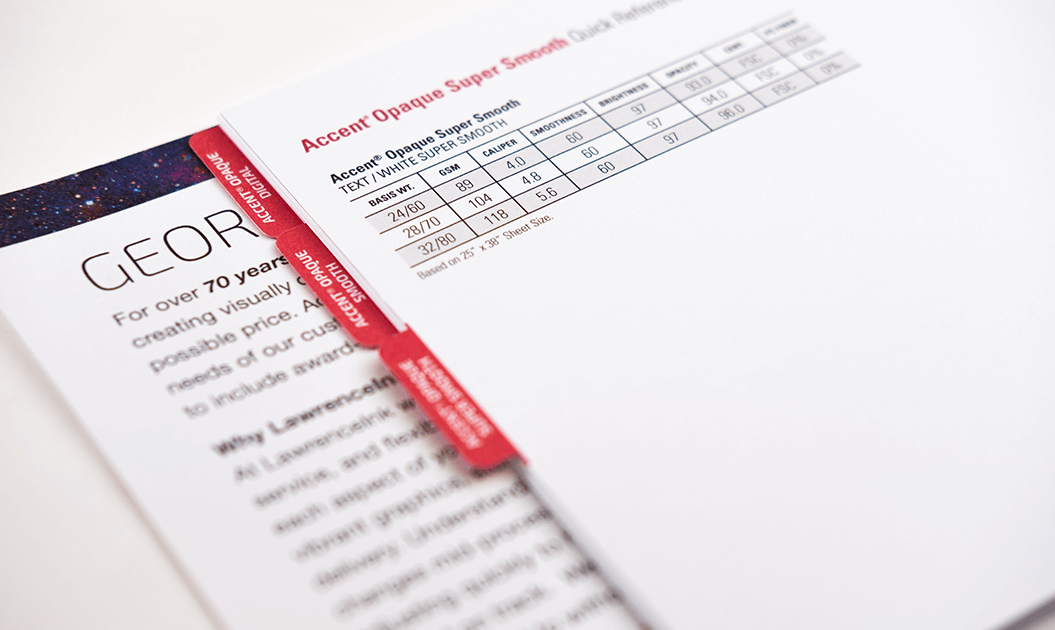 The Details
The Potential of Inkjet + Accent Opaque
Description
The Guide to Inkjet Paper showcases both the selection of Accent Opaque and Williamsburg that LawrenceInk stocks — every single sheet approved to run on the Océ VarioPrint® i-series — as well as how each finish and weight looks when printed with inkjet. The team chose a series of complex images with varying gradations of light, a range of vibrant colors and plenty of texture to reveal the VarioPrint i-series' full potential. These graphics are punctuated with negative space to show off the bright white of Accent Opaque. 
Image
Image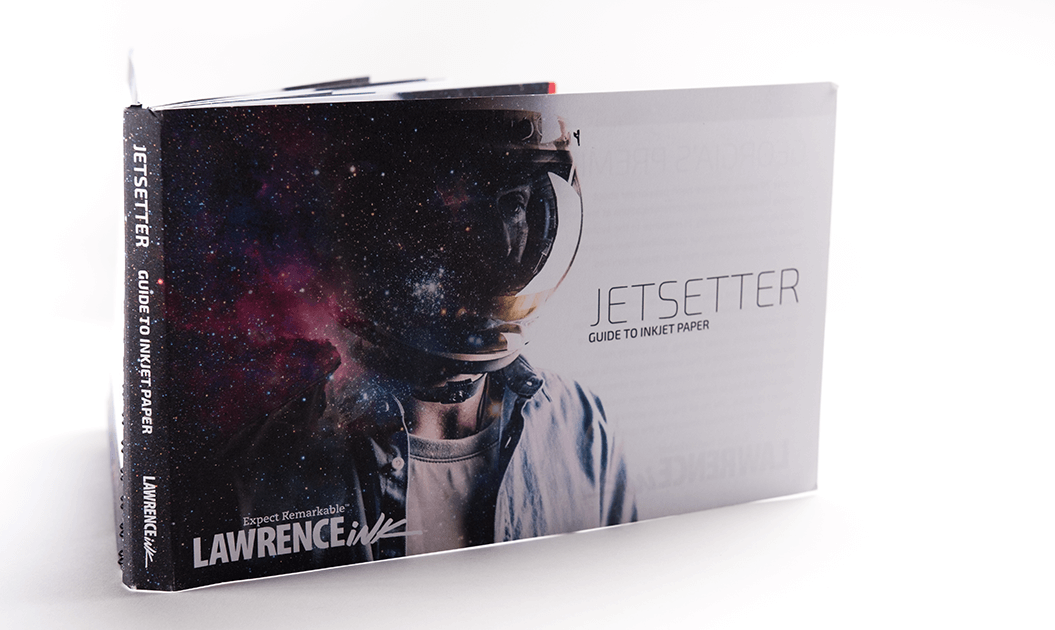 The Results
A Team Effort for the Win
Description
The Guide to Inkjet Paper is a testament to the benefits of inkjet. What's more, the Guide is interactive, engaging the viewer with an augmented reality experience that can be accessed using Sylvamo's Sylvamo+ app. LawrenceInk had a specific message for its customers and used creativity and collaboration — uniting the OEM, the mill and the printer — to bring that message to life.