Logo Book
The Paper
Text
Accent 100 lb.Text
Neenah Astro Brights
Image
Image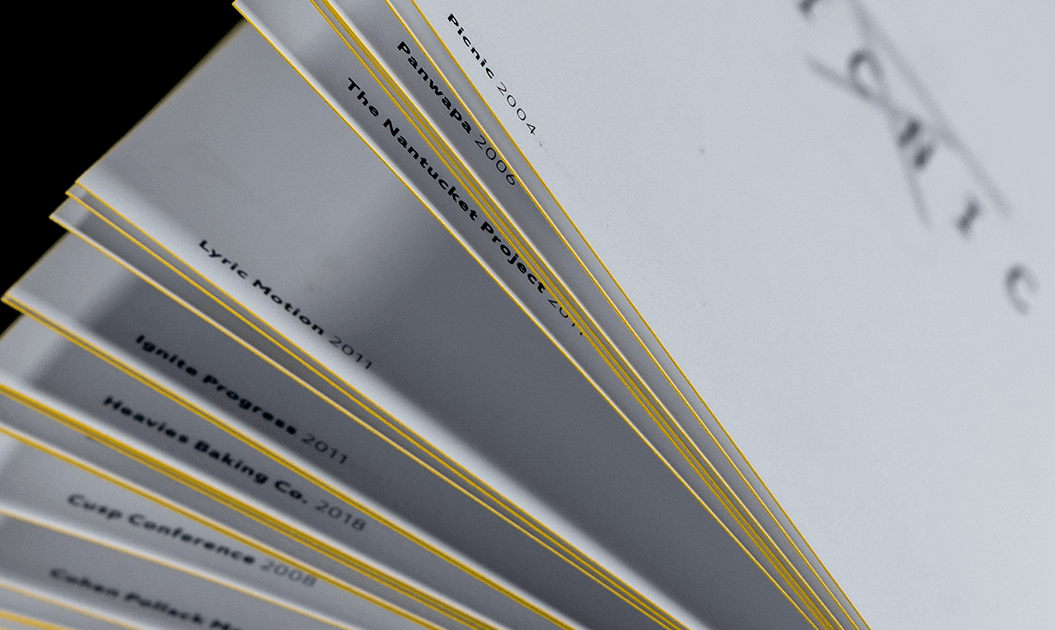 The Overview
A Book of Branded History
Description
When Multiple, a design firm driven to identify and solve brand challenges, approached us, we created a logo book of work they've completed over the years in black-and-white. The goal of this project is to give to prospective clients and to use as a keepsake piece.
Image
Image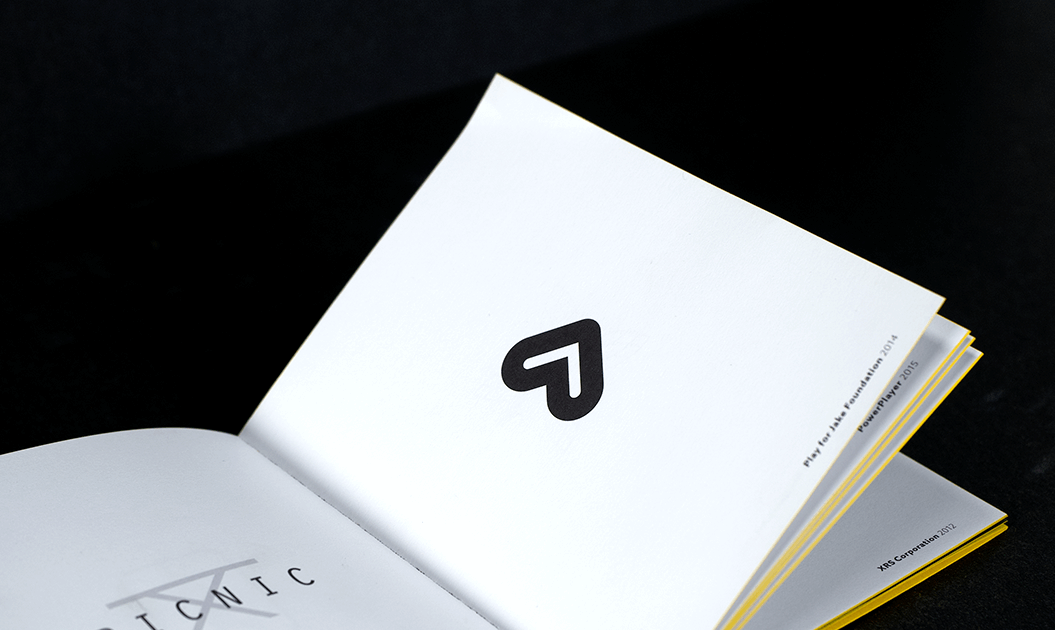 The Details
Vibrant Branding
Description
The logo book is a perfect bound 4x6" book printed on 100lb paper with a slipcover that has a die cut "X" on the sleeve. Laid on yellow Astro Brights paper, it includes edge painting to match.
Image
Image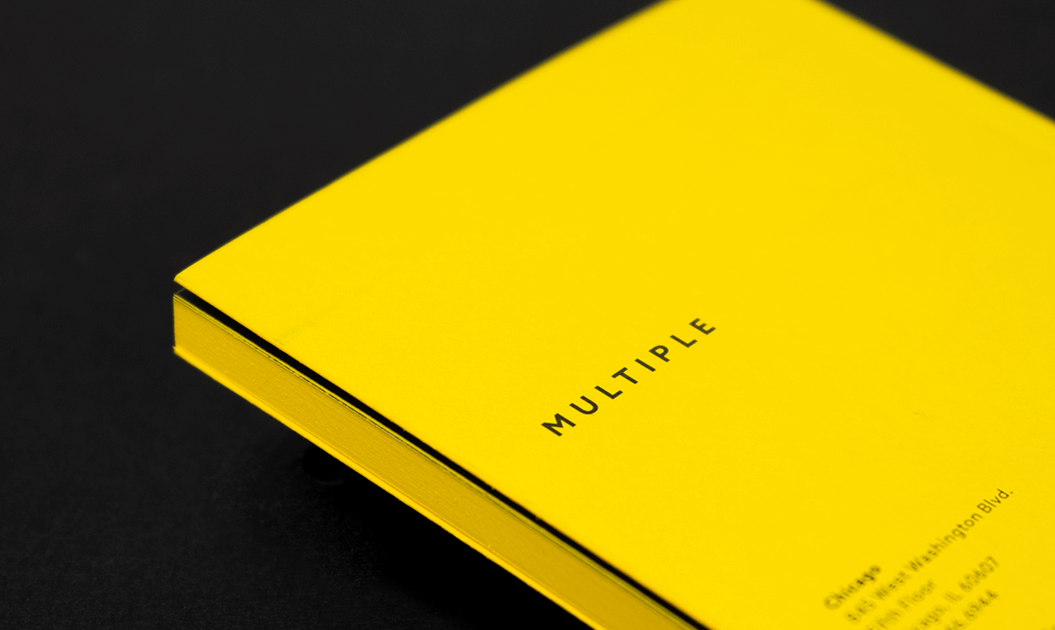 The Results
An Innovative Story
Description
A compilation of branding and storytelling, Multiple uses the book as both a sales tool and a portfolio that shares the history of the business. It's a vibrant and eye-catching example of the innovations the company has made throughout the past eight years.