National Children's Museum's Bright New Letterhead
The Paper
Text
Accent Opaque 70 lb. Text White Smooth
Image
Image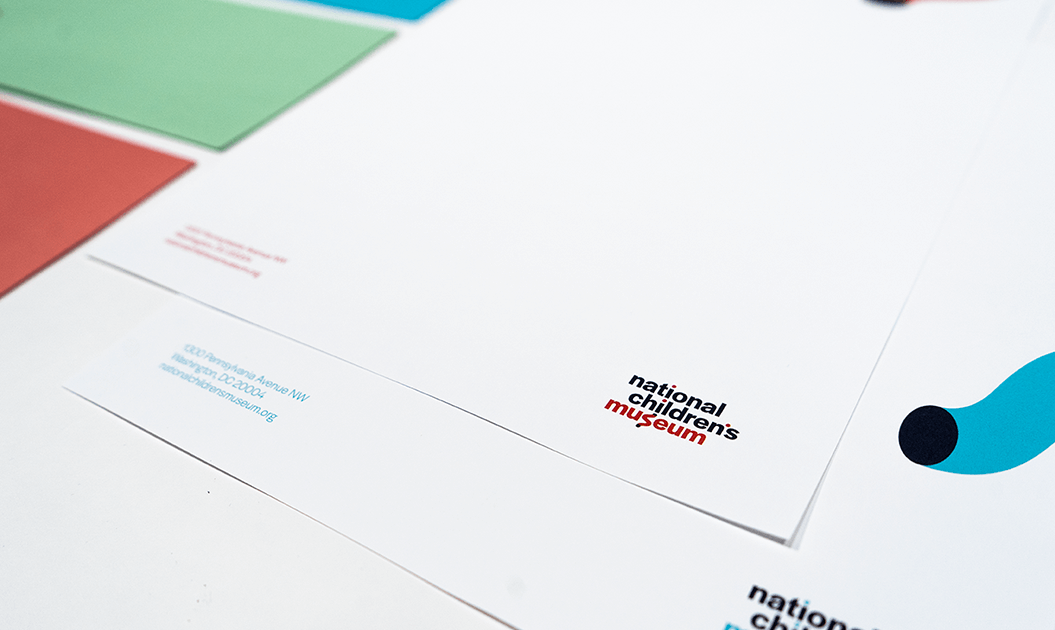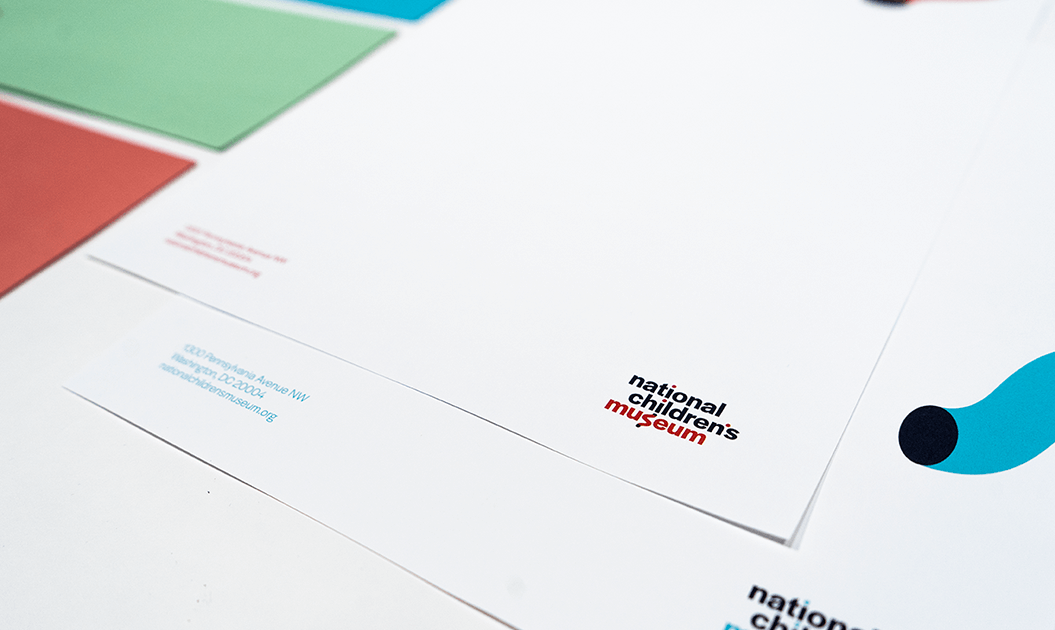 The Overview
Letterhead with a Message
Description
Through interactive exhibitions exploring science, technology, engineering, art and math (STEAM), National Children's Museum develops young minds and inspires children to care about and change the world. The museum's new branded letterhead helps ensure that its mission is clear in every communication. 
Image
Image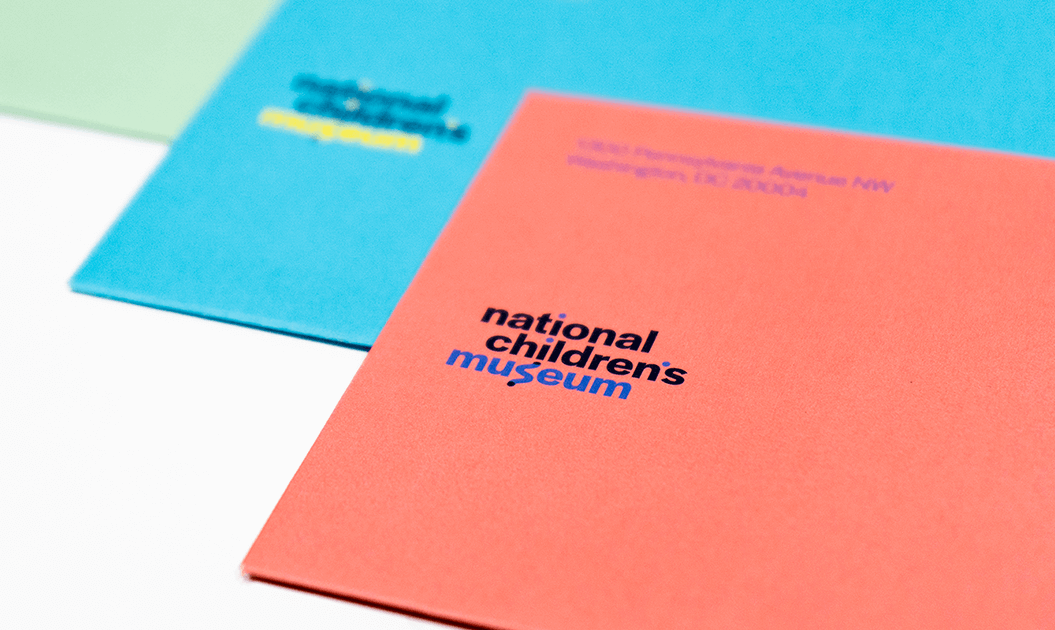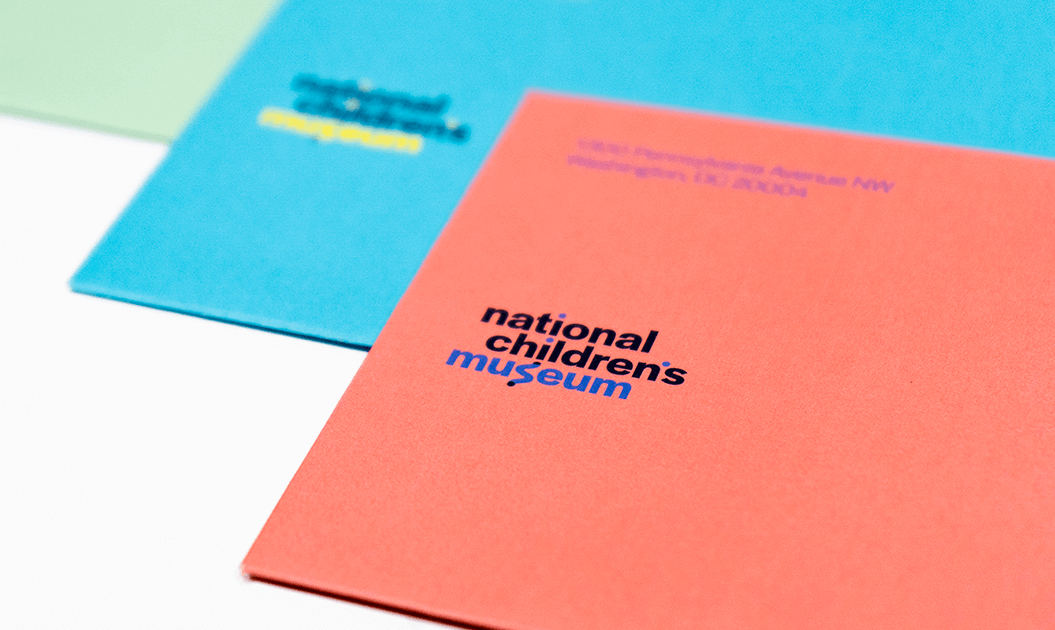 The Details
A Surprise Inside
Description
The letterhead design was inspired by the whimsical and playful nature of National Children's Museum's brand, specifically the Dream Machine slide in the logo. The complementary envelopes are created from the same stock and printed in fun, bright colors. After converting, the iconic slide peeks out from the inside of each envelope. 
Image
Image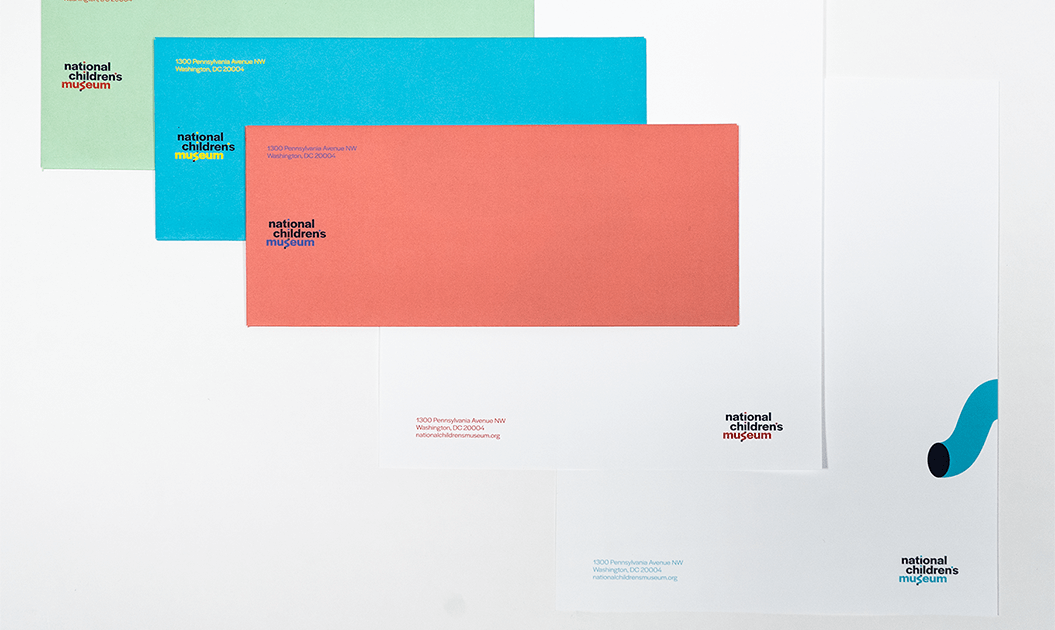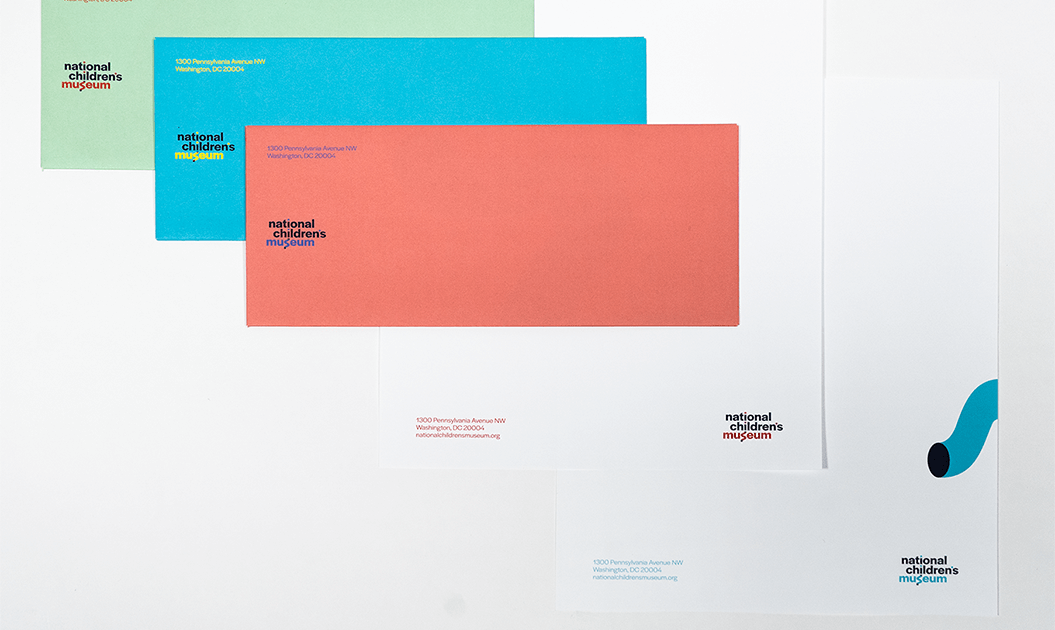 The Results
Bright and On-Brand
Description
This distinct branded letterhead allows the National Children's Museum team to confidently communicate with their community while staying consistently on brand. Plus, each letter sent includes a little bit of fun.