Olive & Dot: An Immersive Comic
The Paper
Text
Accent® Opaque White Smooth 80 lb. Text
Image
Image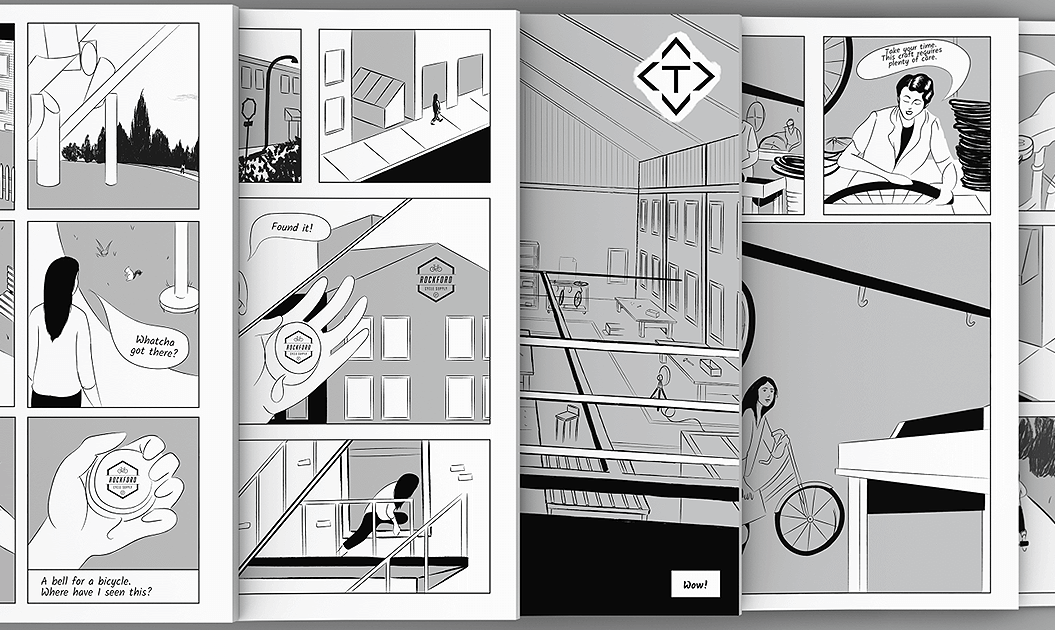 The Overview
The Story of an Adventure
Description
Olive & Dot tells the story of a curious kid who sets out to explore her hometown — both its present and its past. Olive's adventurous nature leads her to Dot, an extraordinary teacher who changes Olive's journey for the better.
Image
Image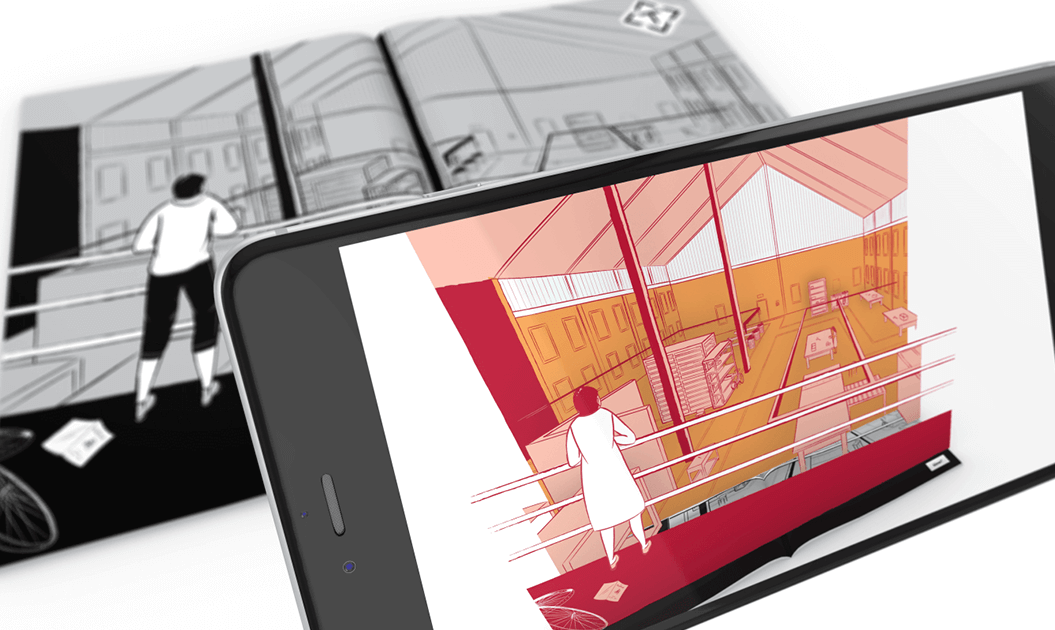 The Details
Augmented Reality Brings Paper to Life
Description
Readers of the comic use the Paper to Pixels augmented reality app to glimpse the world through Olive's eyes as she learns to restore her very own bicycle.
Image
Image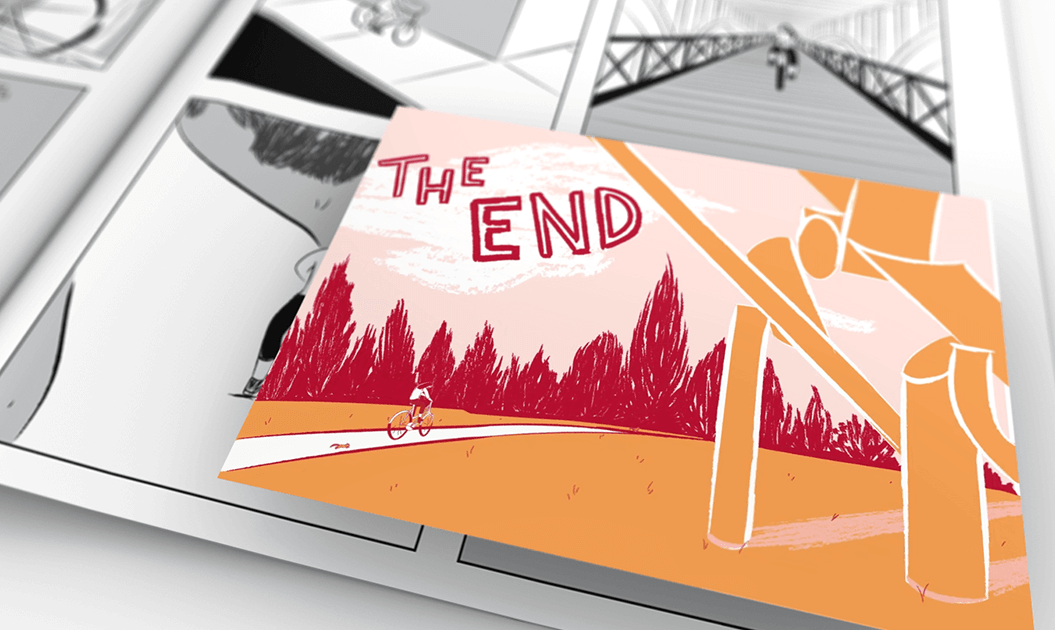 The Results
Making Reading Even More Magical
Description
Panels come to life with full color and animation, allowing readers to experience the magic that can happen to those who are open to seeing it.