Postcards from Quarantine
The Paper
Text
Accent® Opaque 100lb. Cover White Super Smooth.
Image
Image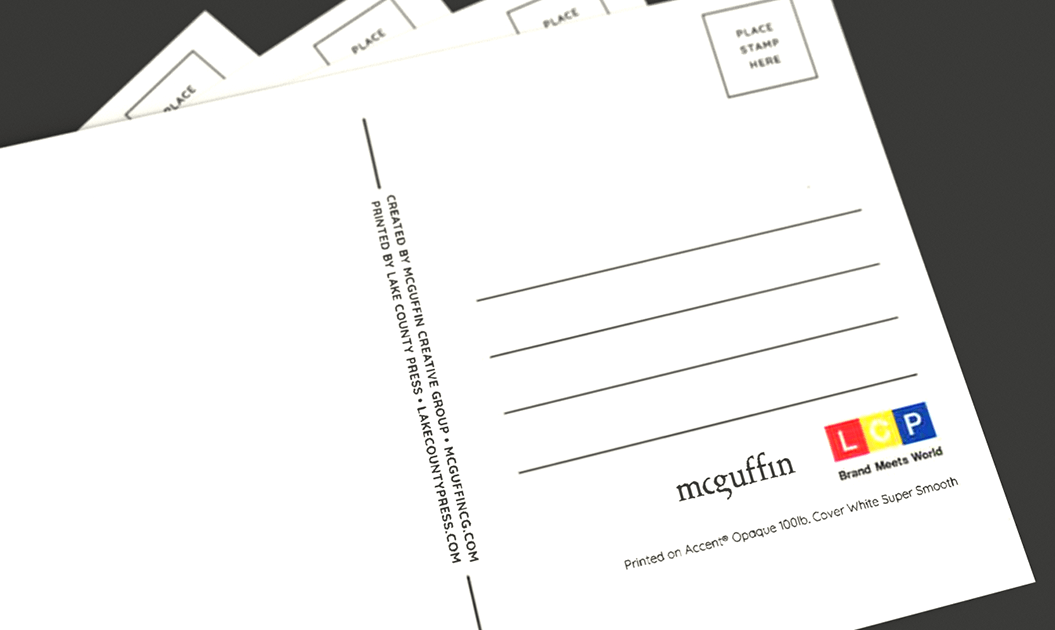 The Overview
An Impromptu Collaboration
Description
At the onset of the COVID-19 pandemic, McGuffin Creative Group creative director Rob Brookman and senior designer Meg Gross teamed up with two shared objectives in mind: to find a way to connect people with their loved ones when they couldn't physically be together and to support the often-overlooked U.S. Postal Service.
Image
Image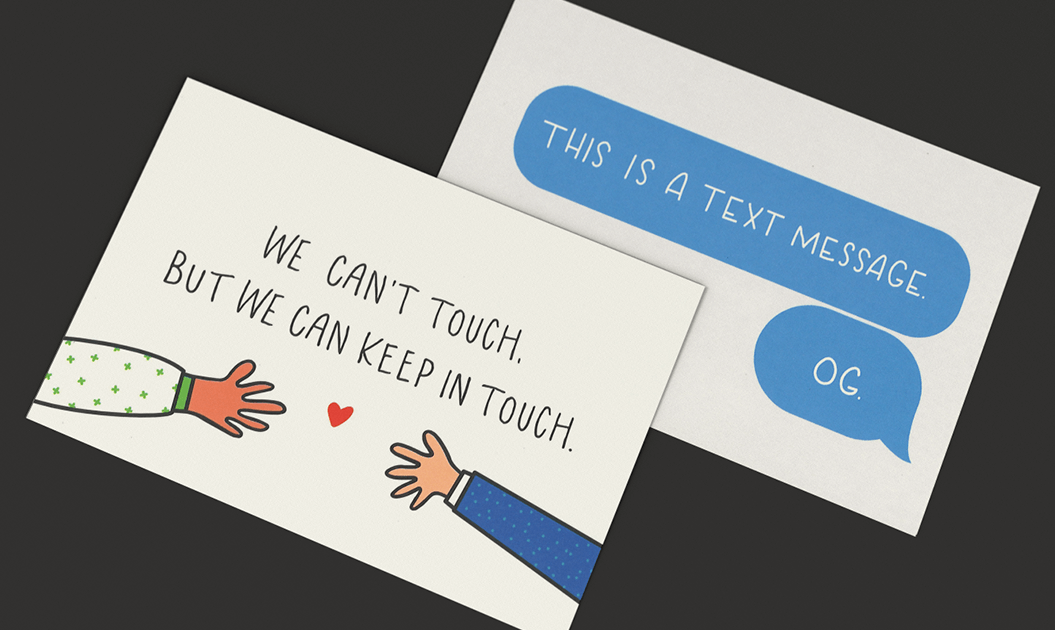 The Details
Postage Included
Description
The team created eight unique postcards, separated into two broadly themed four-packs — one with a "postal" focus and one with "personal" messaging. To encourage social distancing, each pack comes with stamps. Profits from all orders support Meals on Wheels Chicago, who provide homebound seniors with vital services, especially during COVID-19.
Image
Image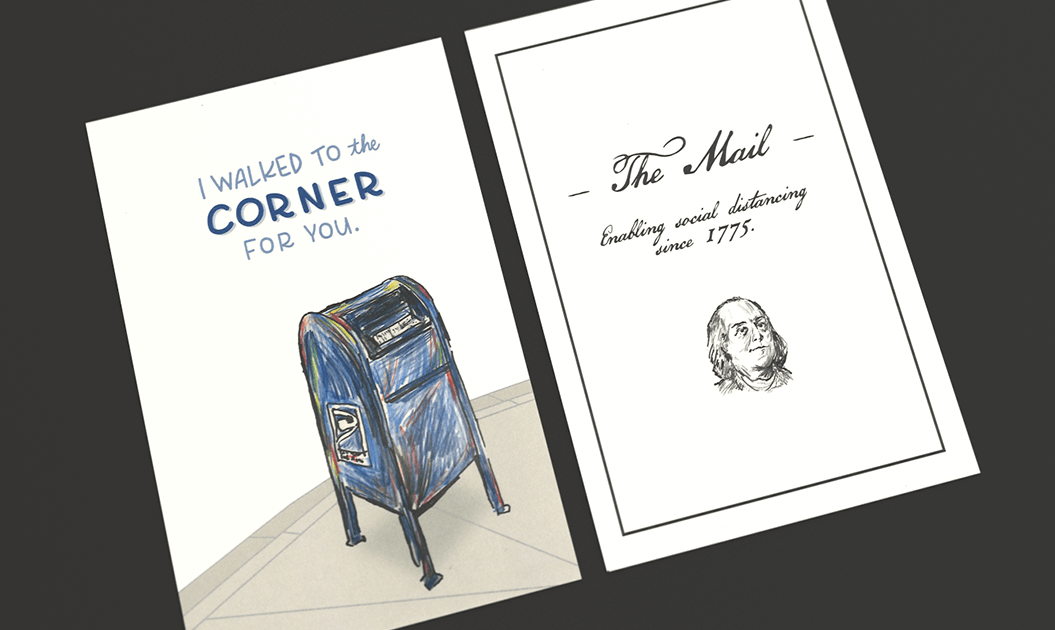 The Results
A Win-Win Campaign
Description
McGuffin has sold nearly 200 postcard packs so far, resulting in a $550 donation to Meals on Wheels Chicago. The postcards were also a hit at the American Marketing Association Chicago's BrandSmart 2020 virtual event, where McGuffin worked with Lake County Press to include a 'postal' pack in every attendee's swag bag. Senders and recipients alike loved the postcards, bringing everyone some joy to their mailbox.