Rebekah's Superpower
The Paper
Text
Accent Opaque 100lb. Cover White Super Smooth
Accent Opaque 80lb. Text White Super Smooth
Image
Image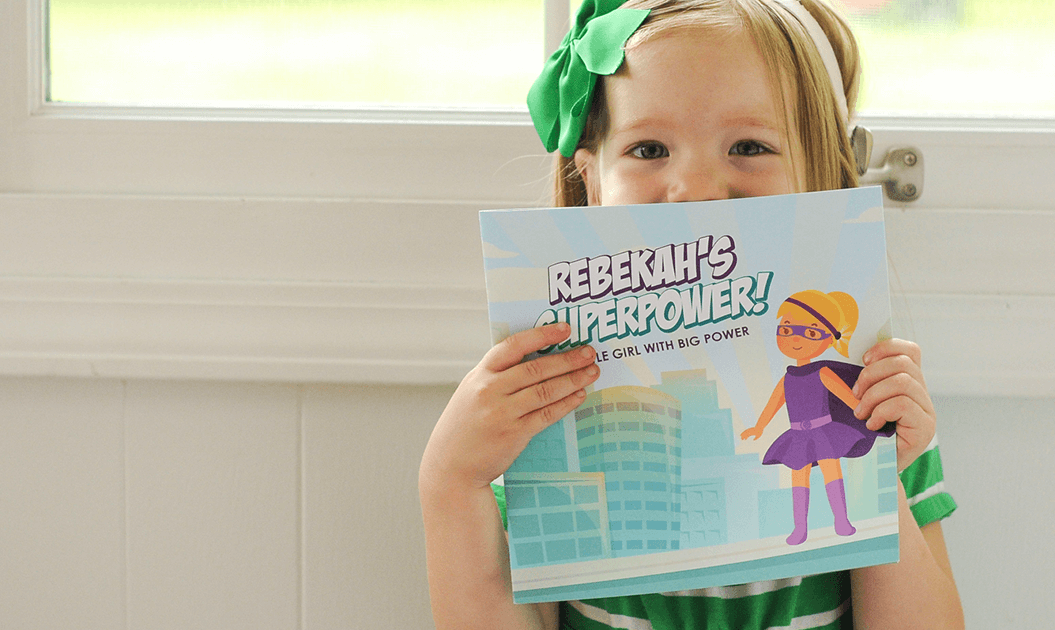 The Overview
A Special Little Girl
Description
Emma Bilyk is a graphic designer and mom to a special little girl named Rebekah. Rebekah has microtia, a condition that makes her deaf in one ear, and wears a bone-anchored hearing aid, or BAHA. In helping Rebekah feel empowered to advocate for herself, Emma recognized the need for resources that would help other children with microtia to navigate the same challenges.
Image
Image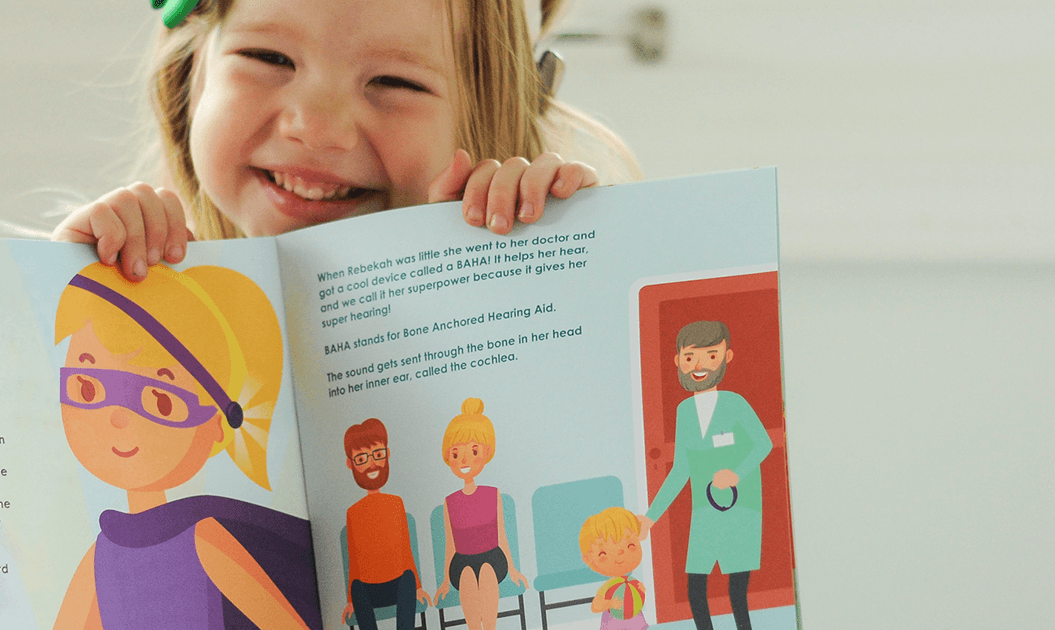 The Details
A Helpful Resource
Description
Before Rebekah entered preschool, her family began to refer to her BAHA as her superpower. The positive impact this had on Rebekah's self-image inspired Emma to design a children's book, Rebekah's Superpower!. The book answers common questions that other kids might have about microtia, giving Rebekah the tools to answer those questions confidently.
Image
Image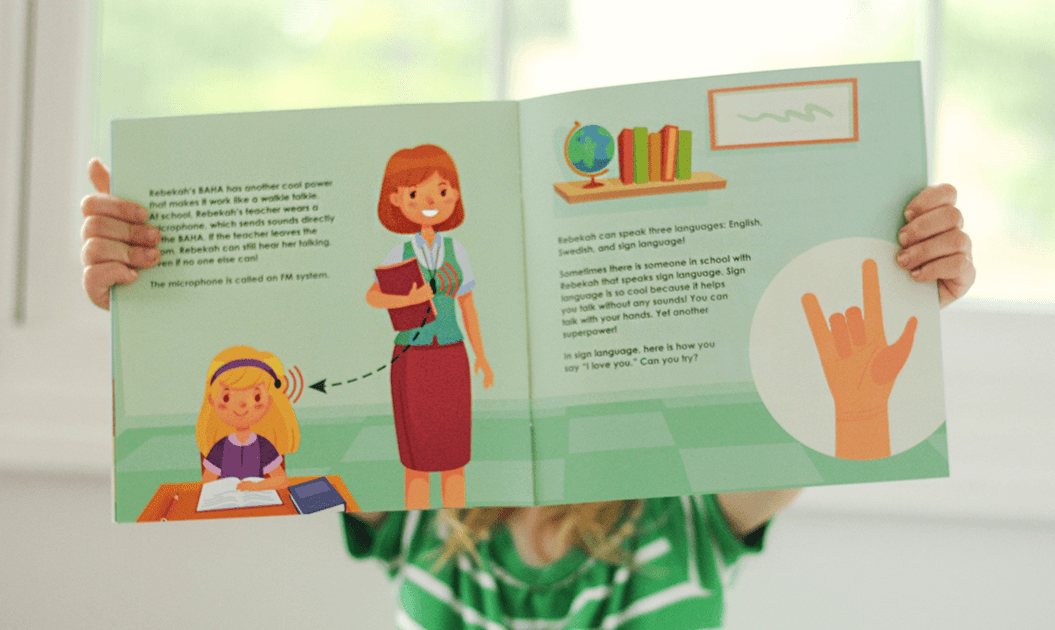 The Results
A Successful Campaign
Description
Emma launched a Kickstarter to cover the initial costs of making the book, and the project beat its fundraising goal by more than double! Emma and Rebekah were able to donate 30 copies to the Audiology Department at Lurie Children's to be distributed to other kids with microtia, as well as 15 copies to Rebekah's preschool classmates.