Screen-Printed Accent Sketchbooks
The Paper
Text
Accent Opaque Smooth 120 lb. Cover
Accent Opaque Smooth 80 lb. Cover
Image
Image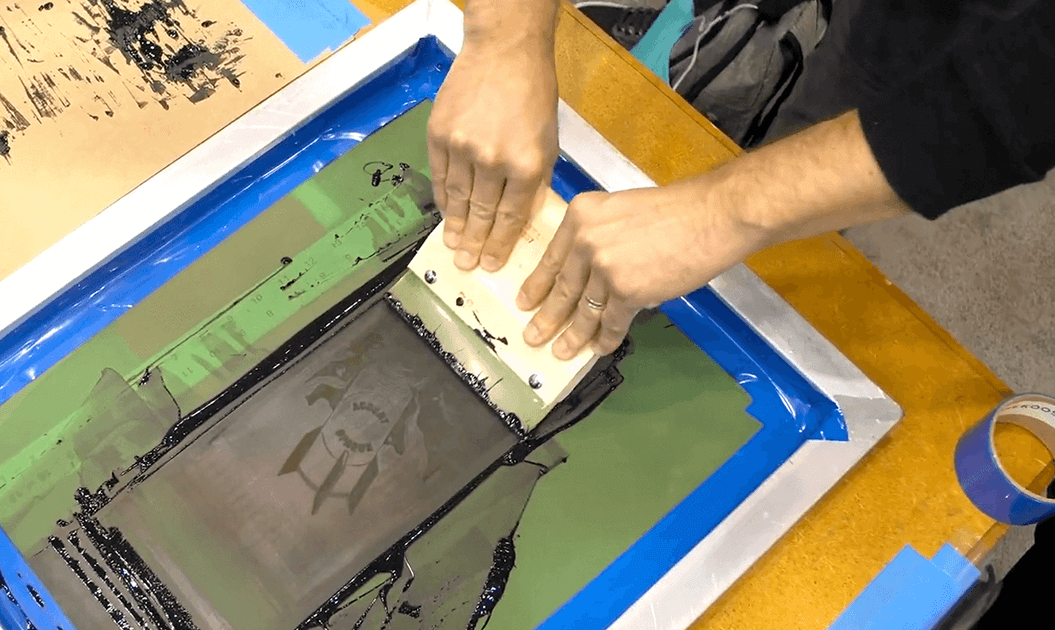 The Overview
Hands-On Event Swag
Description
The Sylvamo booth at HOW Design Live 2019 featured guest artists Joe Tallman and Alison Weust of Flat Planet Press, who designed custom artwork and helped event attendees screen print their own Accent® Opaque sketchbooks.
Image
Image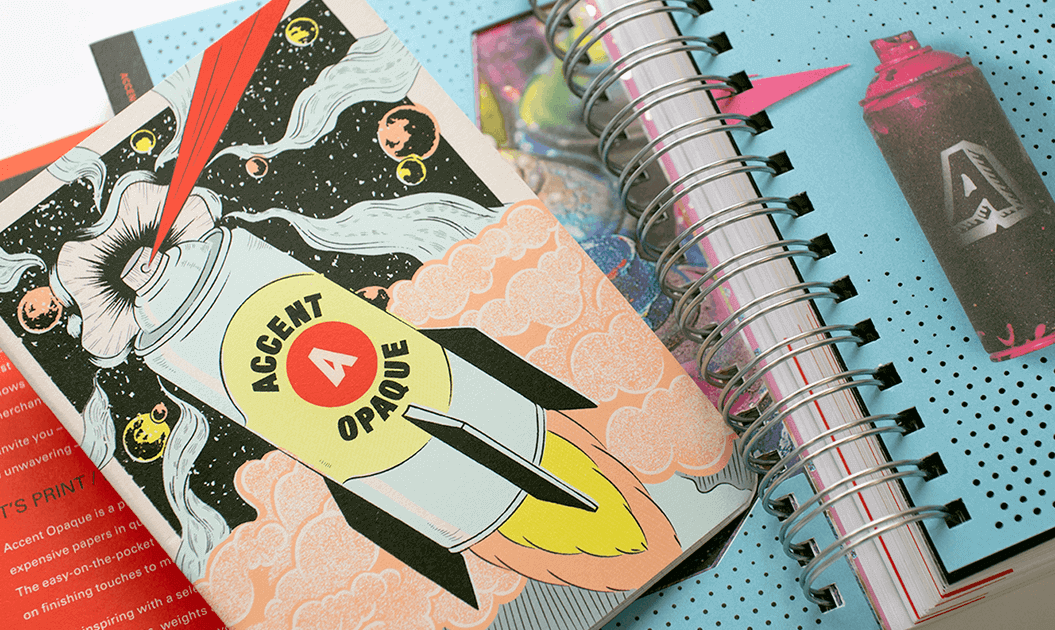 The Details
Out-of-This-World Art
Description
Both cover designs pay homage to the Accent swatchbook while also drawing inspiration from the comic book artist Jack Kirby, an illustration style that explodes off the page and is heavy on the cosmic blasts.
Image
Image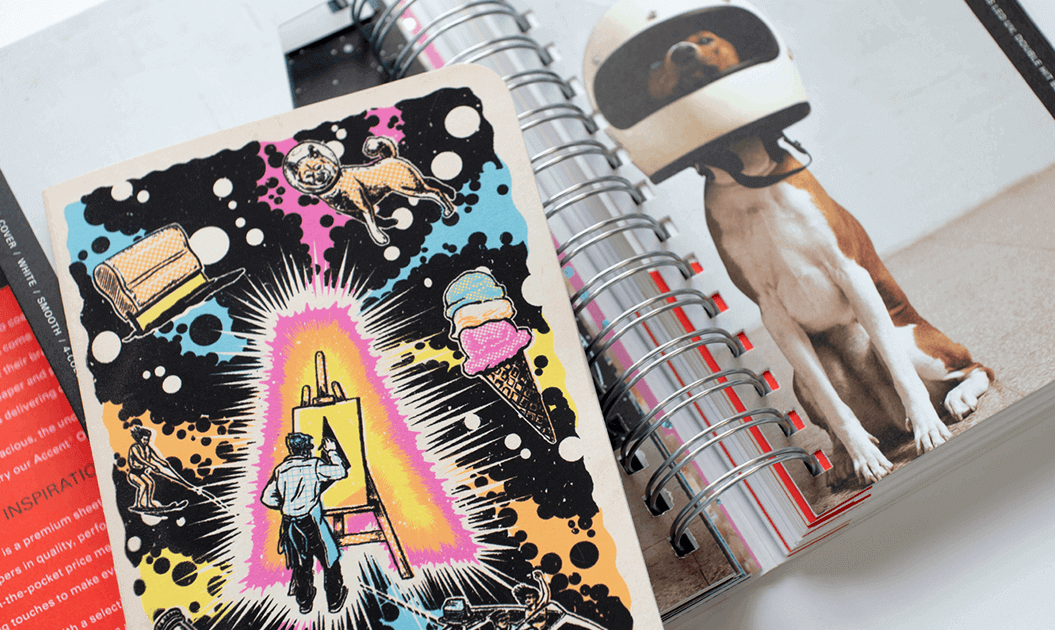 The Results
One-of-a-Kind Sketchbooks
Description
Thanks to each person's different physical approach to the screen printing process, no two sketchbooks were alike. Flat Planet may have created the cover artwork, but each HOW attendee put their own Accent on it, resulting in 1,200 truly unique Accent sketchbooks.