Six Superhero Postcards
The Paper
Text
Accent Opaque 120 lb. Cover
Image
Image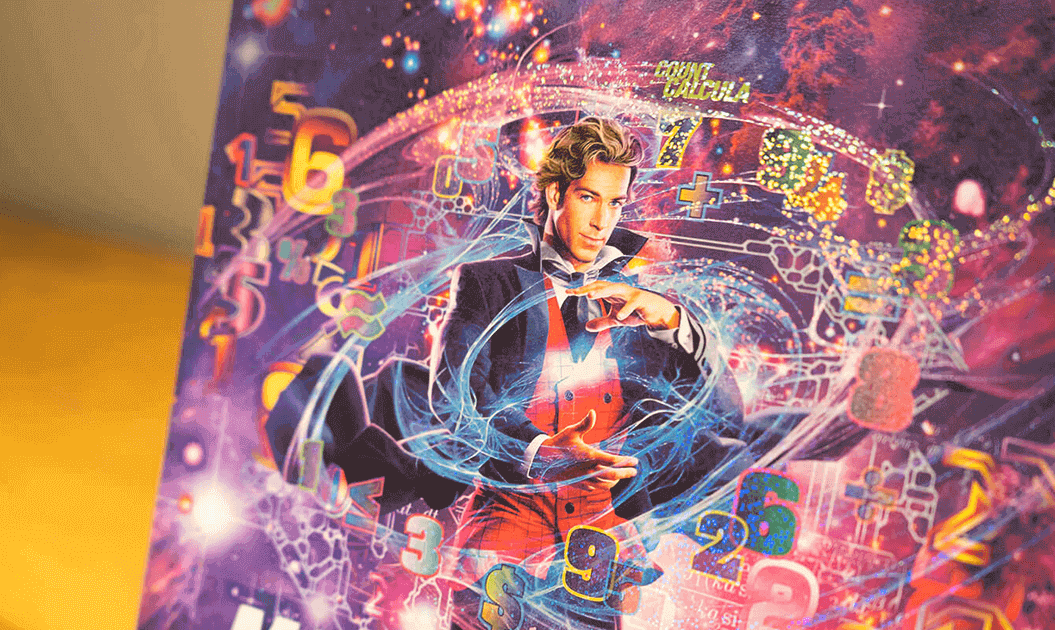 The Overview
A Set of Superheroes
Description
The right cover stock can save the day, and the Accent Superhero postcard set demonstrates that perfectly. Printed on a single-ply sheet of 120 lb. Accent® Opaque Cover, each superhero represents one of Accent's many strengths: Captain Contrast speaks to its high brightness and blue-white shade, Mr. Robusto represents its extreme durability and Count Calcula stands for Accent's cost savings.
Image
Image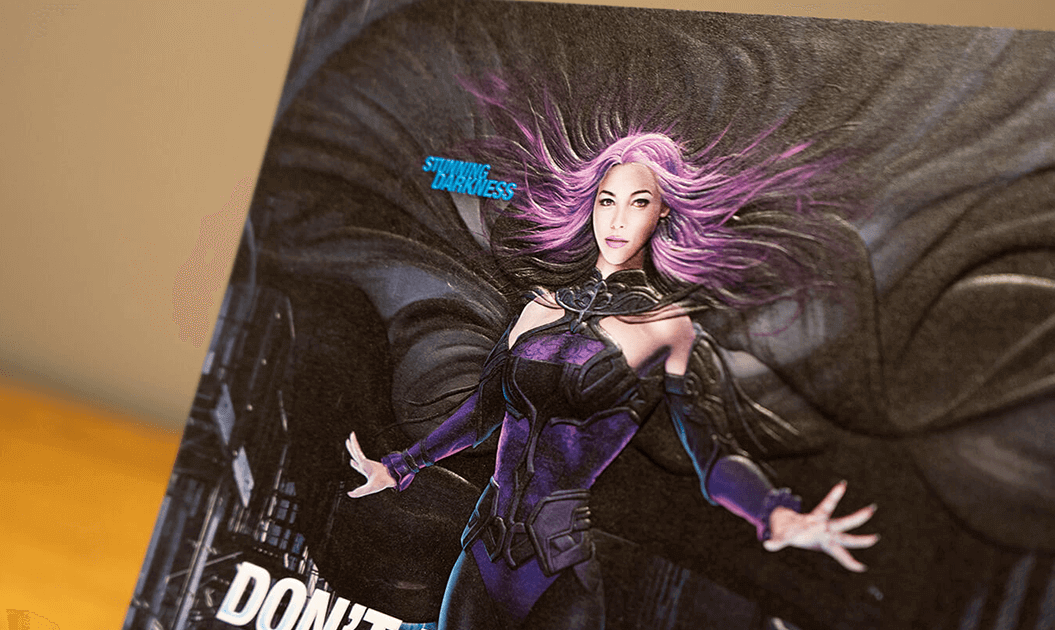 The Details
Heroic Qualities on Display
Description
From vibrant colors and bolder blacks to 97 brightness, every invincible aspect of Accent Opaque is personified in stunning detail. Released as a pack of six in an Accent red envelope (also printed on 120 lb. Cover), each postcard also employs a unique finishing technique such as embossing, foil stamping and fluorescent inks.
Image
Image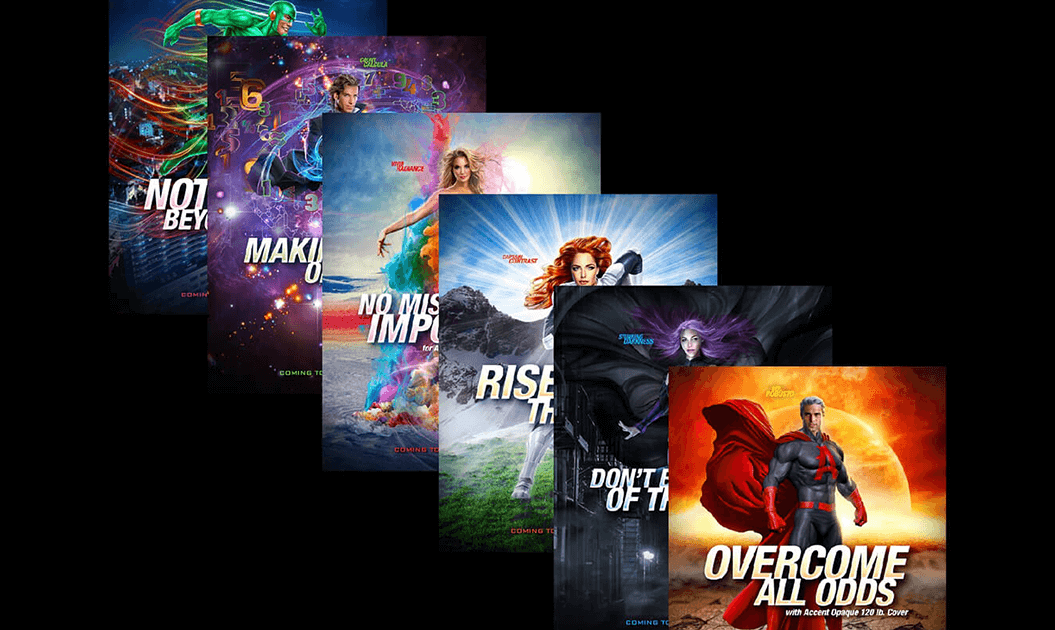 The Results
Accent Saves the Day
Description
The Accent Superheroes promise stellar print performance for those who spec Accent Opaque 120 lb. Cover. The postcard sets, with their heroic characters and fun spirit, were such a hit that they inspired poster-sized versions, too.