Survivor Stories 2020 Calendar & Datebook
The Paper
Text
Accent Opaque 120 lb. Cover White Smooth
Accent Opaque 100 lb. Text White Smooth
Image
Image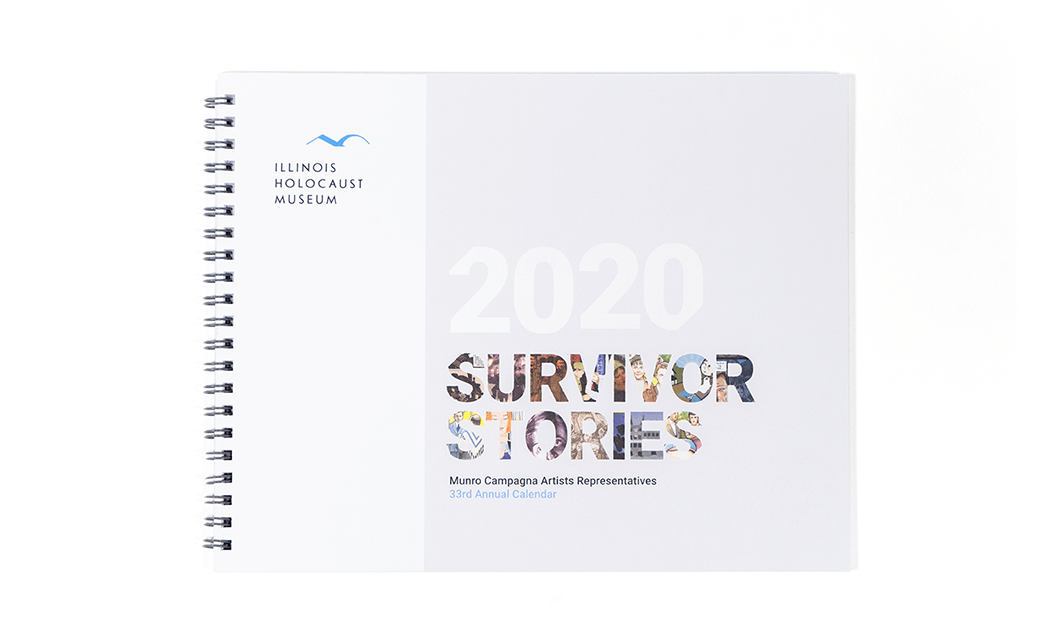 The Overview
A One-of-a-Kind Calendar
Description
Chicago-based Munro Campagna Artists Representatives has been representing some of the finest American illustrators since 1987. Each year, they create a unique illustrated calendar for a different Chicago institution. This year, for their 33rd annual calendar, they collaborated with the Illinois Holocaust Museum to tell the stories of twelve local Holocaust survivors. 
Image
Image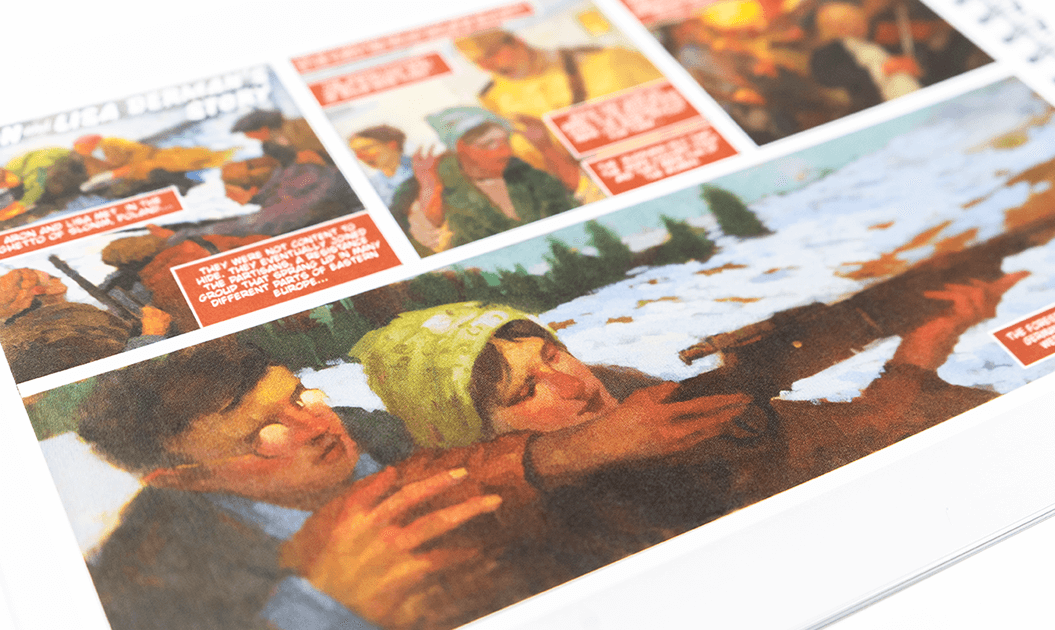 The Details
Graphic Art + Storytelling
Description
For this project, Munro Campagna worked with the design and marketing firm NeigerDesign to create a calendar with a practical monthly planner. Using the style of a graphic novel, the piece shares brave survivor stories while integrating important dates and information about the Illinois Holocaust Museum.
Image
Image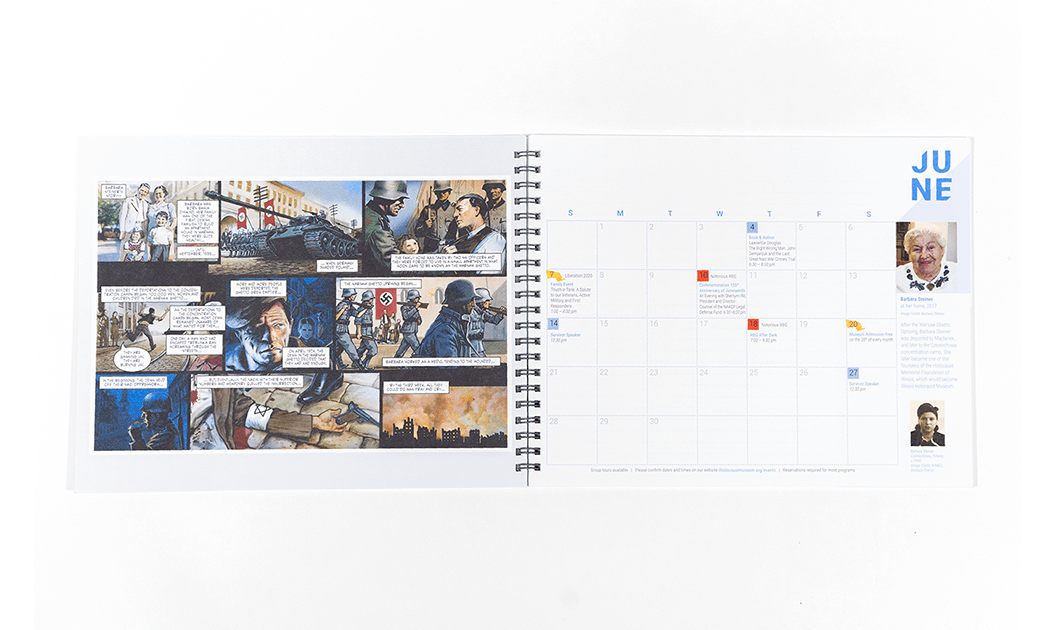 The Results
Bringing History to the Forefront
Description
Munro Campagna was thrilled to honor these Holocaust survivors by sharing their stories with this special artistic endeavor and to help people connect the history and lessons of the Holocaust to present-day issues.