That's a Wrap
The Paper
Text
Accent Opaque 70 lb. Smooth
Image
Image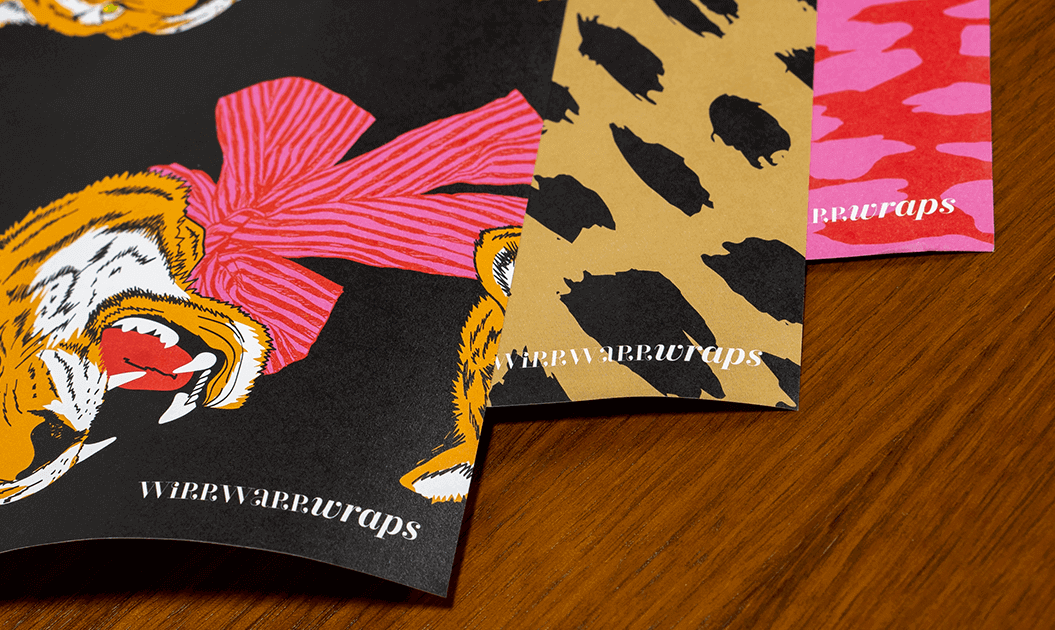 The Overview
A Bold Move
Description
When 2020 turned things upside down, Cassie Kruemcke decided to take things into her own hands. With 25 years of experience as a professional designer, she took the opportunity to marry her expertise in design and printing with her unique talent for gift wrapping and launched WirrWarr Wraps, a creative brand specializing in custom wrapping paper and kits.
Image
Image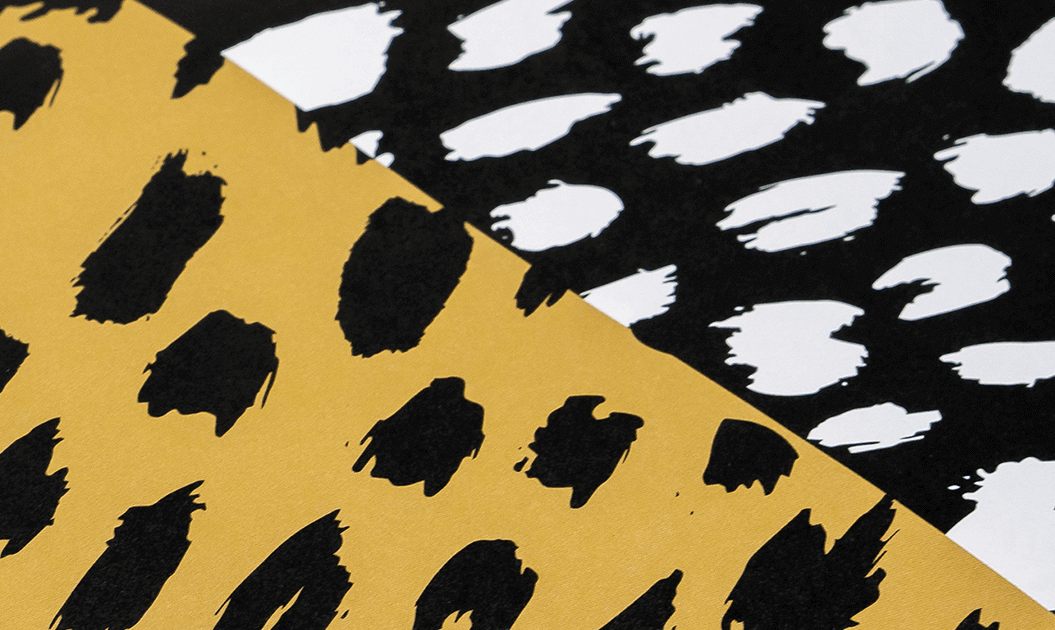 The Details
Fun and Festive
Description
Cassie started with three wildly fun wrapping paper designs and printed 150 20" x 29" sheets of each using four-color offset on Accent Opaque 70 lb. Smooth. The sheets are for sale online or at one of WirrWarr Wraps' classes or events, where Cassie teaches her trademarked wrapping techniques.
Image
Image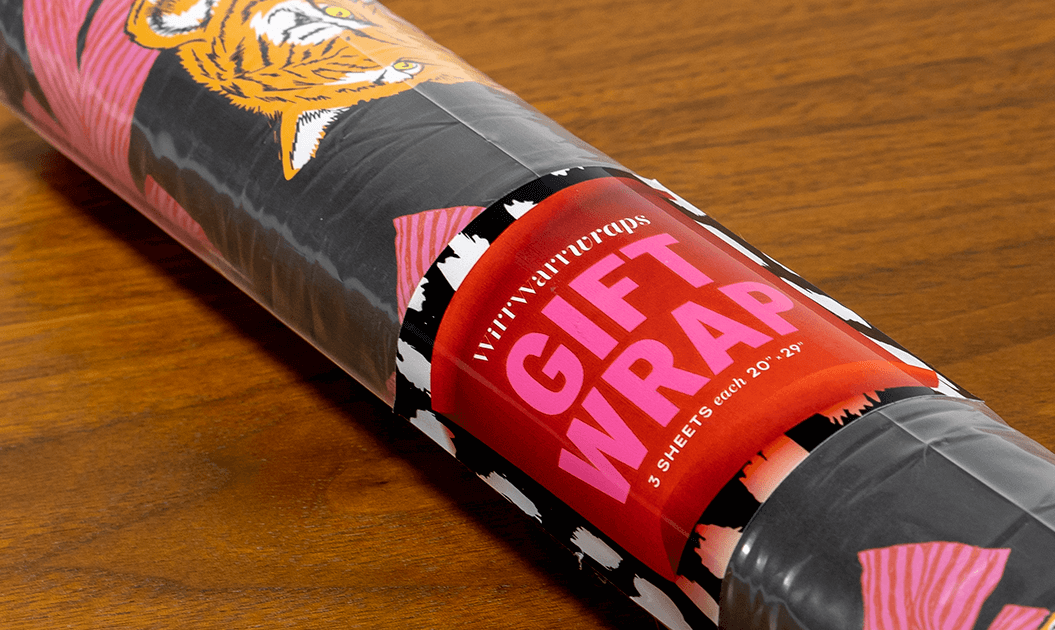 The Results
The Brand Standard
Description
The new line launched in October 2020, just in time to kick off the holiday season. Customers are thrilled about the unique designs and the quality of the paper itself. It's the perfect weight to fold beautifully, and the velvet-smooth texture prints bright and vivid colors — a true brand standard of WirrWarr Wraps.