Third Realm Art Catalog
The Paper
Text
Accent Opaque Super Smooth 100 lb. Text
Image
Image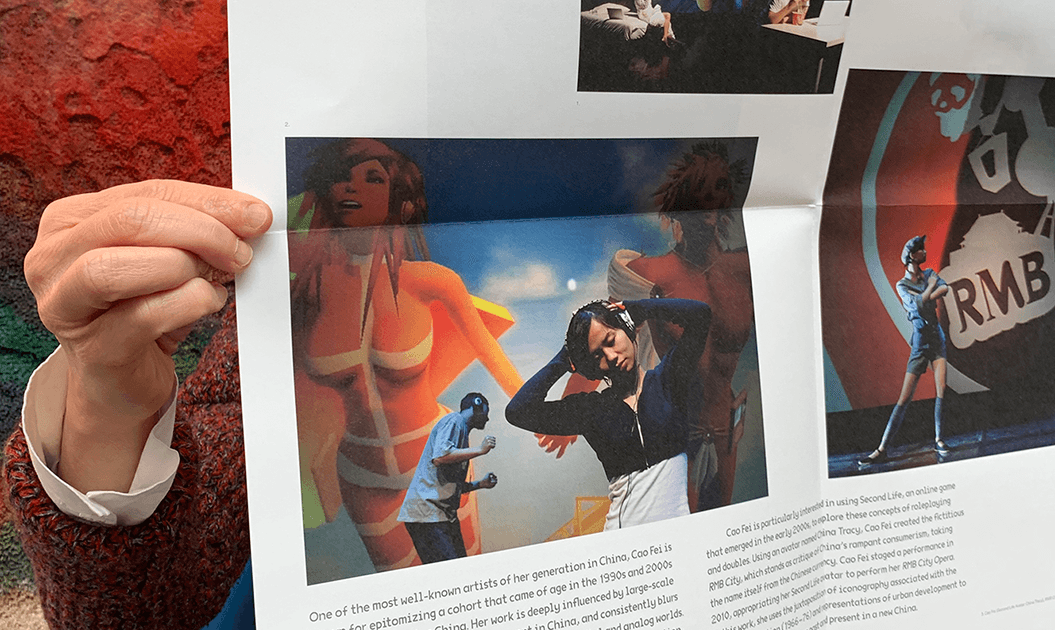 The Overview
An Unusual Art Book
Description
The Museum of Contemporary Photography (MoCP) wanted to produce a low-cost, short-run publication to accompany an exhibition on contemporary art from across East and Southeast Asia. The project was conceptualized as a zine, but JNL proposed elevating it by producing a set of unbound broadsides housed in a vellum envelope.
Image
Image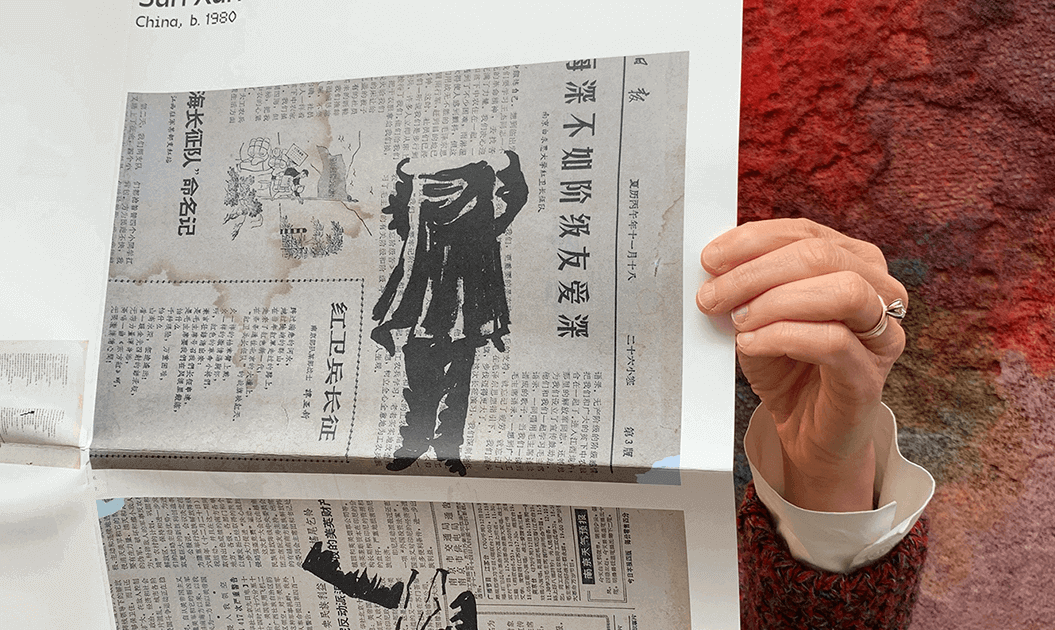 The Details
Inspired by Form
Description
The project size was dictated — and inspired — by the sheet size of the J Press at Classic Color: 19" x 23". The project's finished flat size of 18" x 22" maxes out the parent sheet, leaving little waste. Each sheet was folded twice to a finished size of 9" x 11" and then nested together into a 10" x 12" vellum envelope. Silver mirror stickers were hand-applied to the envelopes for a bit of flash.
Image
Image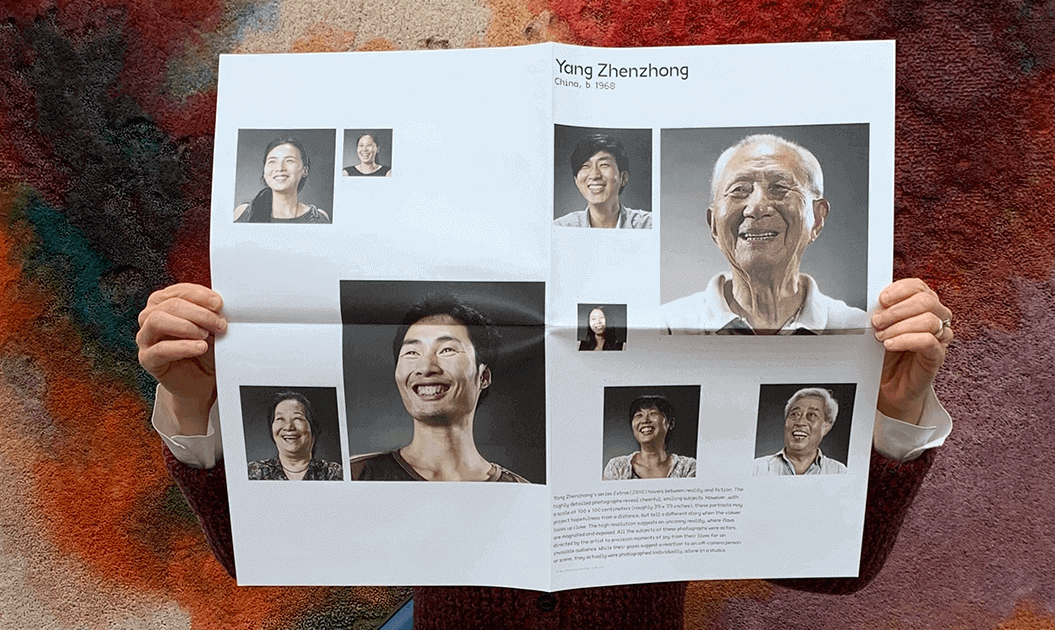 The Results
High Quality and Cost-Effective
Description
The finished piece is a high-quality publication that the museum can sell at a modest price and recoup its production costs — a real bonus for a museum shop, where books tend to be loss leaders. It was so successful that the museum is already planning another publication for its next exhibition.