Image
Image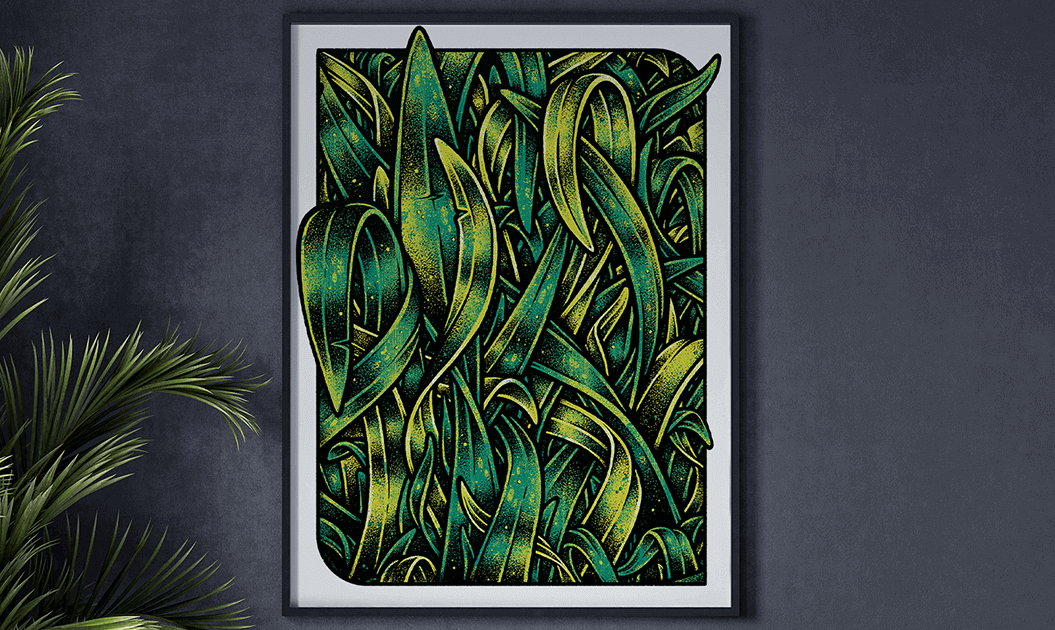 The Overview
Giving Accent a Try
Description
Printmaker and illustrator Max Mahn, aka Twin Home, has been a longtime fan of Domtar's Cougar, but the Accent Opaque team thought he might like to take Accent for a test drive. We provided him with the paper and free reign to put his Accent on it — whatever that meant to him.
Image
Image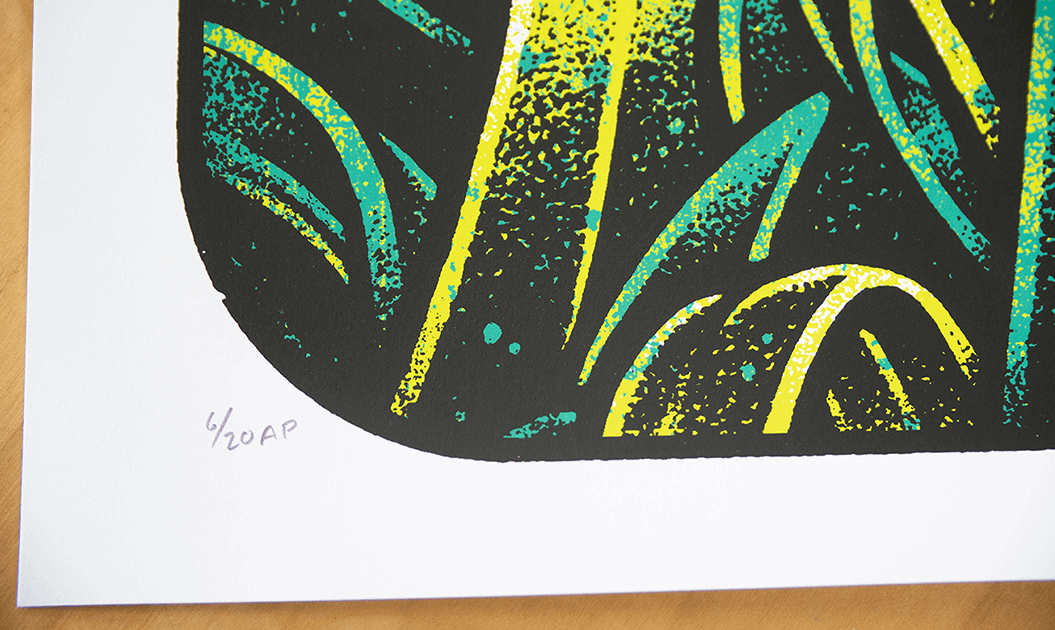 The Details
Screen Printing Lost
Description
Max screen printed the Accent Opaque with a meticulous illustration of flora. "Something about the repetitive clutter is calming to me," he told us. He drew and stippled the keyline by hand, then scanned it and used Photoshop to play with the color, texture and cropping before separating the colors for the screen printing process.
Image
Image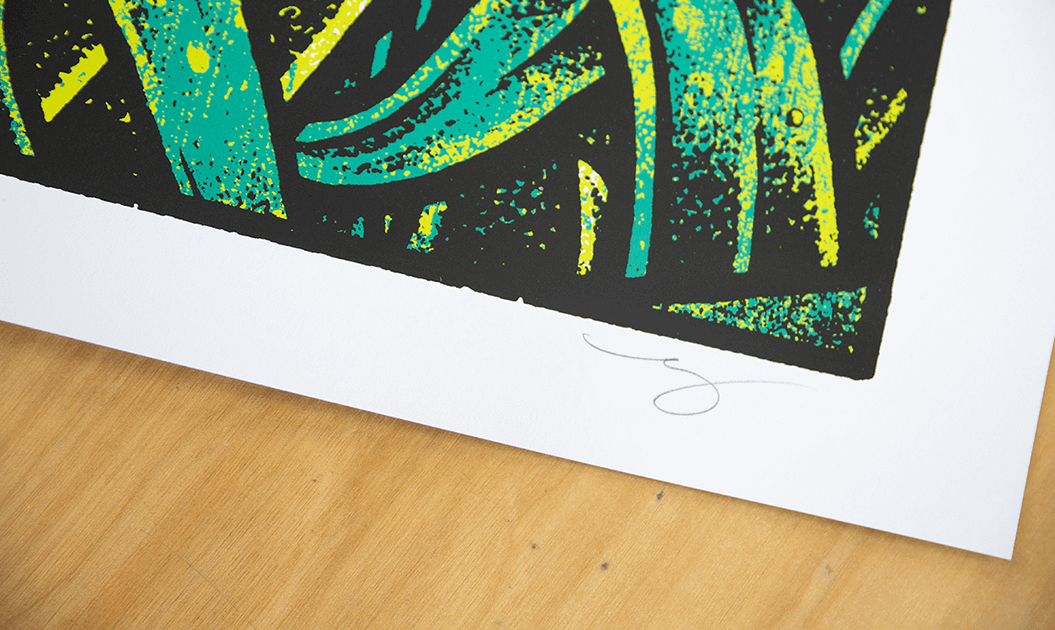 The Results
Art That's Easier on the Wallet
Description
"Lost" turned out beautifully, demonstrating the benefits of Accent for fine art printing. About the process of working with Accent instead of Cougar, Max said, "I don't know if I would be able to tell the difference between the two, and Accent is so much easier on the wallet." He even ended up using Accent for two gig posters for Jeff Tweedy.