The Very Best of Rags
The Paper
Text
Accent Opaque 100 lb. Cover White Smooth
Accent Opaque 70 lb. Text White Smooth
Image
Image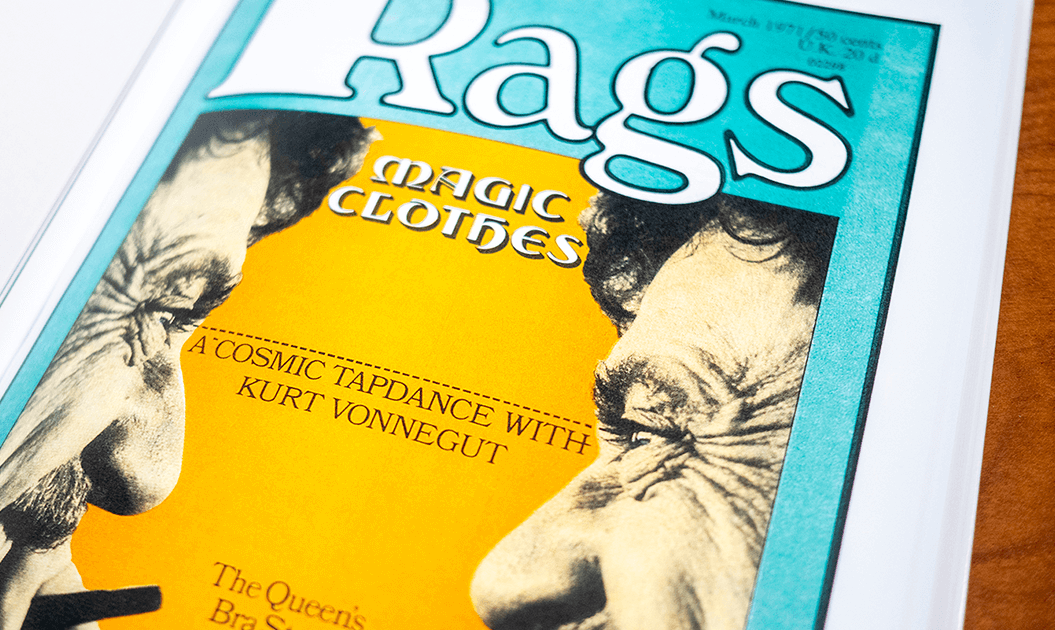 The Overview
A Groundbreaking Magazine
Description
From 1970 to 1971, founding photographer of Rolling Stone Baron Wolman (1937-2020) partnered with Mary Peacock, Daphne Davis and Blair Sabol on a revolutionary magazine called Rags. To mark the 50th anniversary of Rags, The Waverly Press published a commemorative set of all 13 original issues. As part of a collector box set, they also published The Very Best of Rags, a 254-page soft-cover book featuring highlights from the magazine.
Image
Image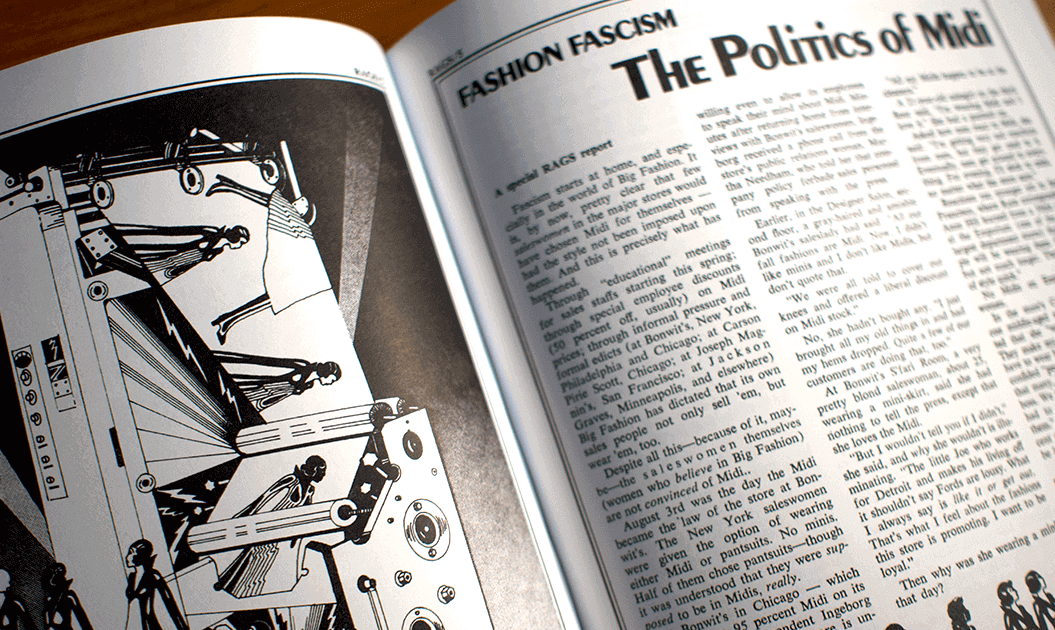 The Details
Magazine as Mirror
Description
Edited by Dagon James and featuring an introduction by Laura McLaws Helms and a foreword by Baron Wolman himself, The Very Best of Rags contains some of the most iconic Rags photographs and stories, giving readers who are new to the magazine a taste of what made it so special: instead of telling people what to like or buy, the magazine held up a mirror and revealed what was actually happening in fashion, music, literature and more.
Image
Image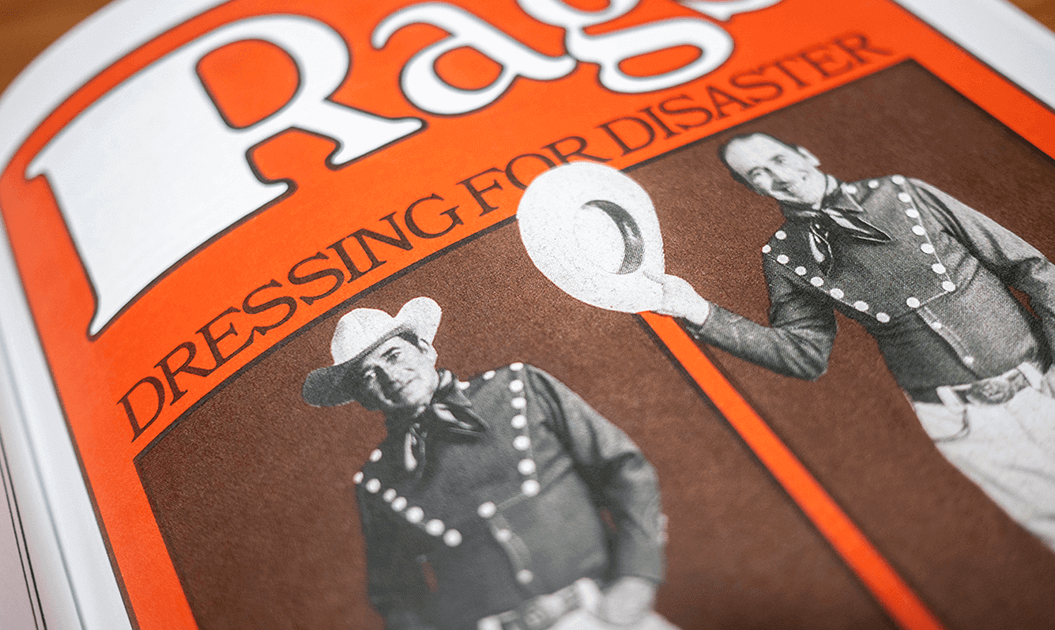 The Results
A Cultural Influencer
Description
"The upheaval of society in the sixties and seventies was visible — you could actually see the changes that were going on, not only within the counter-culture but within the nation at large," Baron Wolman wrote in his foreword. In its pages, Rags reflected those changes and had a major influence on contemporary fashion magazines. Now, that influence is documented in a way that can be shared for generations to come.