A Year in Photos
The Paper
Text
Accent Opaque White Vellum 65 lb. Cover
Accent Opaque White Vellum 70 lb. Text
Image
Image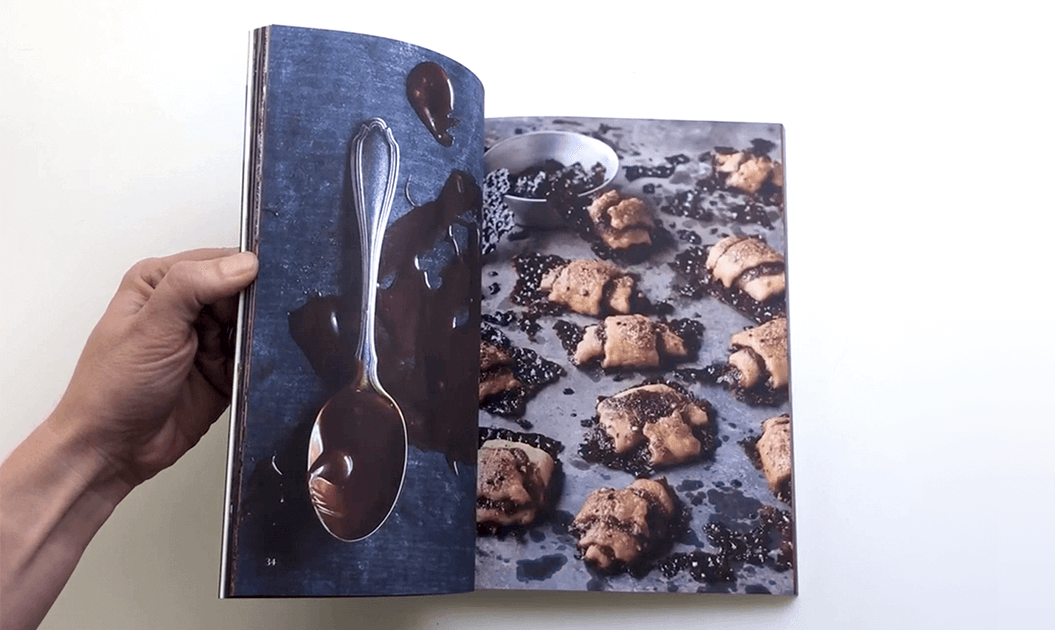 The Overview
A Stunning Photo Journal
Description
Photographer Dan Goldberg experienced an amazing year of photography, food and travel — and then decided to collect that year in a journal. His goal was to showcase his personal work for clients and maybe even get in front of prospective clients, too.
Image
Image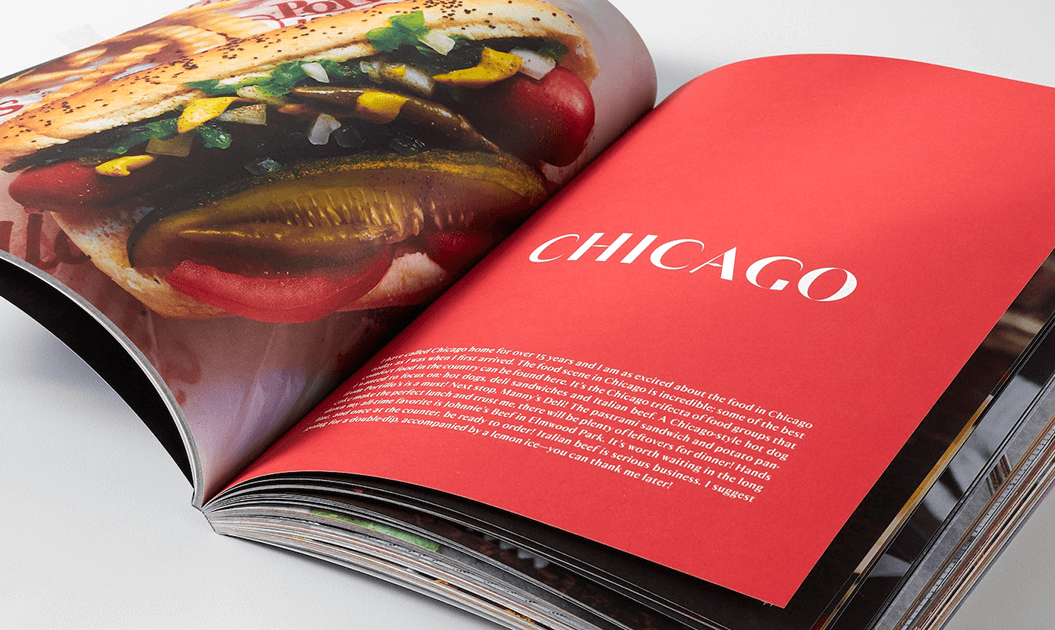 The Details
Focus on Quality
Description
Dan worked with Beth May at Unicycle Design. They chose to print the journal on Accent Vellum to give it a soft, luxurious feel while still highlighting the detailed photography. Yorke Printe Shoppe dedicated thoughtful attention to upfront color correction in order to ensure each image truly popped.
Image
Image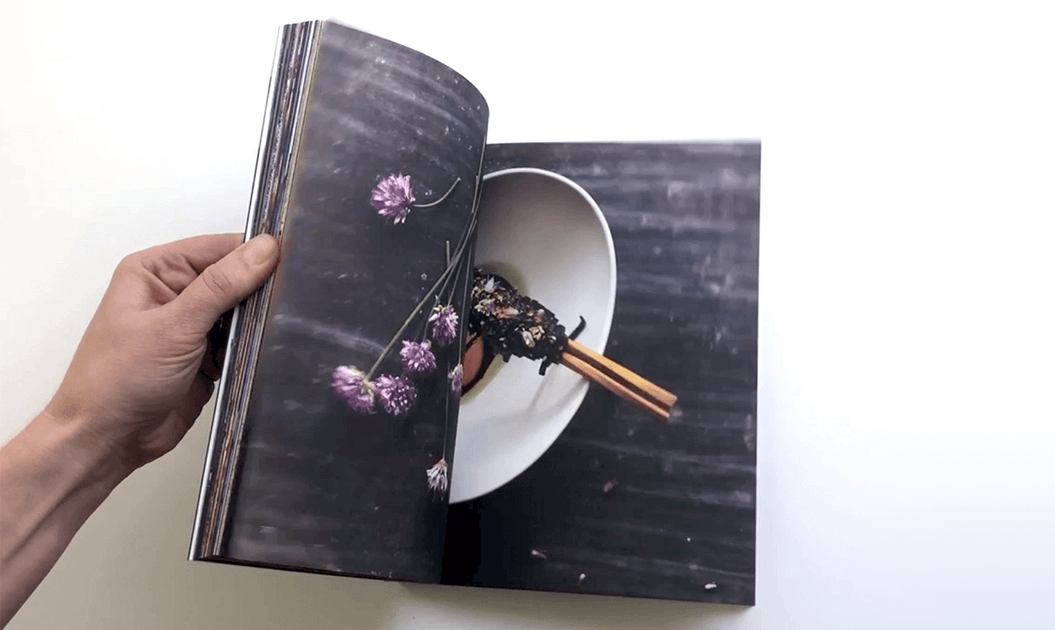 The Results
An Enthusiastic Response
Description
The book was sent to designers, art directors and art producers, and Dan immediately received phone calls and emails for potential projects from both existing and new clients.