Image
Image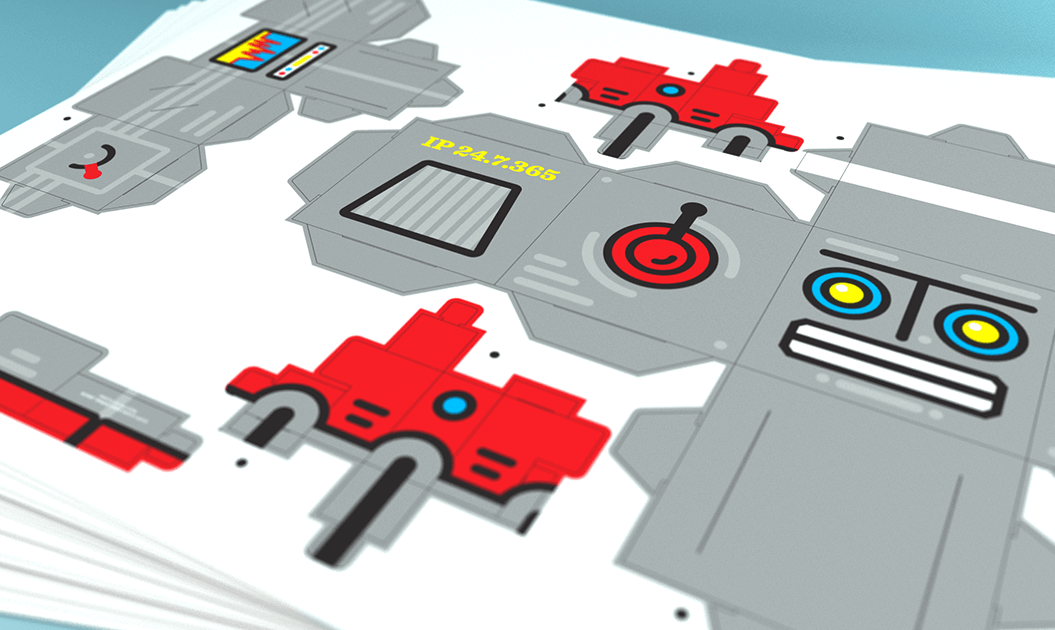 The Overview
This Prof Talks Print
Description
The Lausanne Learning Institute, a professional development organization for educators founded by the Lausanne Collegiate School in Memphis, TN, invited International Paper to one of its conferences to talk about augmented reality applications in education. To help demonstrate how AR brings print materials to life, we created Professor Print.
Image
Image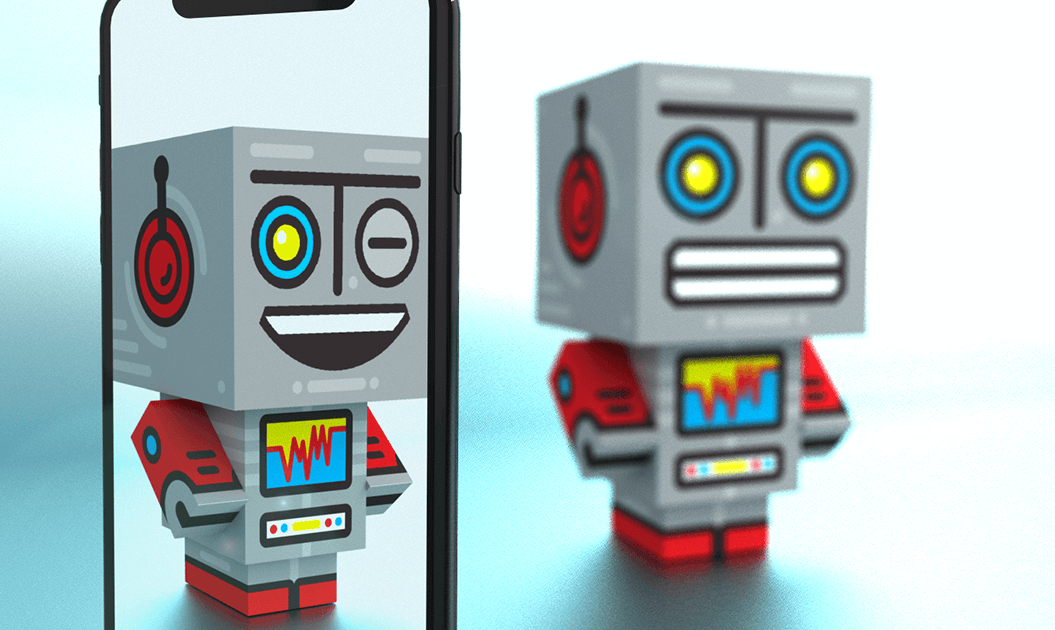 The Details
AR for Teachers
Description
A relative of the Print Guys, Professor Print comes to life when scanned with the IP4D app and educates his audience on both the power of print and International Paper's sustainability story. His message hit home with these forward-thinking teachers, who were looking for practical ways to integrate traditional educational materials like textbooks with digital technologies.
Image
Image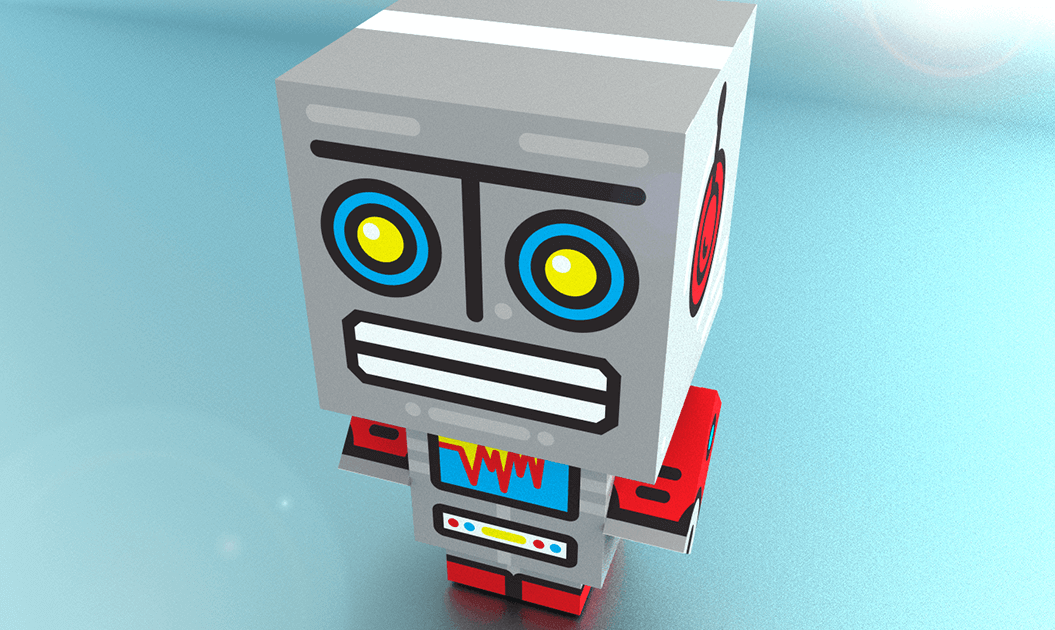 The Results
Message Delivered
Description
Professor Print provided The Lausanne Learning Institute with a real-life example of how AR can make paper interactive and can help create an engaging, immersive learning environment. He also showcased the high quality and performance of Accent Opaque and helped increase brand awareness of International Paper within our local community in Memphis.